FAMU's reopening plan gets green light from Board of Governors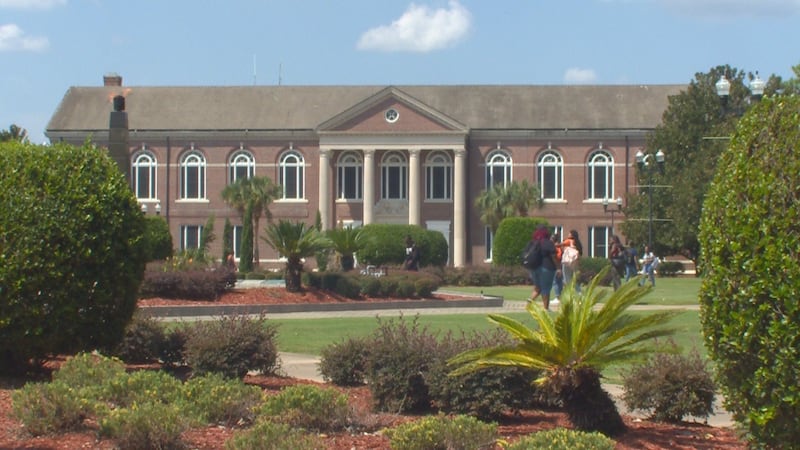 Published: Jun. 23, 2020 at 12:36 PM EDT
TALLAHASSEE, Fla. (WCTV) - The Florida Board of Governors has approved Florida A&M University's plans to reopen campus for the fall semester, with significant changes and restrictions due to COVID-19.
The board voted unanimously in favor of the plan at its meeting at the University of Central Florida in Orlando Tuesday.
FAMU calls its academic program a hybrid approach, combining online and face-to-face classes. Lab and experimental classes and graduate courses will be among those prioritized for face-to-face instruction, according to the plan.
"We're looking at it from a multi-pronged perspective," said Provost Maurice Edington.
The plan will include social distancing throughout campus, with classroom sizes and capacities reduced and housing limited to one student per room.
FAMU's University housing will resume with approximately 74% capacity.
Also, students, faculty and staff will be required to wear facemasks. And FAMU staff are working to limit contact points in buildings, including motion activated light switches, touch free soap and paper towel dispensers, and the use of contactless payment methods wherever possible, according to the plan.
The university is also setting up a testing protocol to screen faculty, staff and students. Testing will continue through the Bragg Stadium site that has been in operation since the spring, according to administrators.
Students living in on-campus housing that have been diagnosed with COVID-19 or under investigation for possible close contact with a coronavirus positive person will be moved to a housing unit reserved for quarantine and isolation, according to the plan.
The meeting was broadcast live on Youtube.
Copyright 2020 WCTV. All rights reserved.