Law enforcement investigating after series of church vandalism on Thomasville Road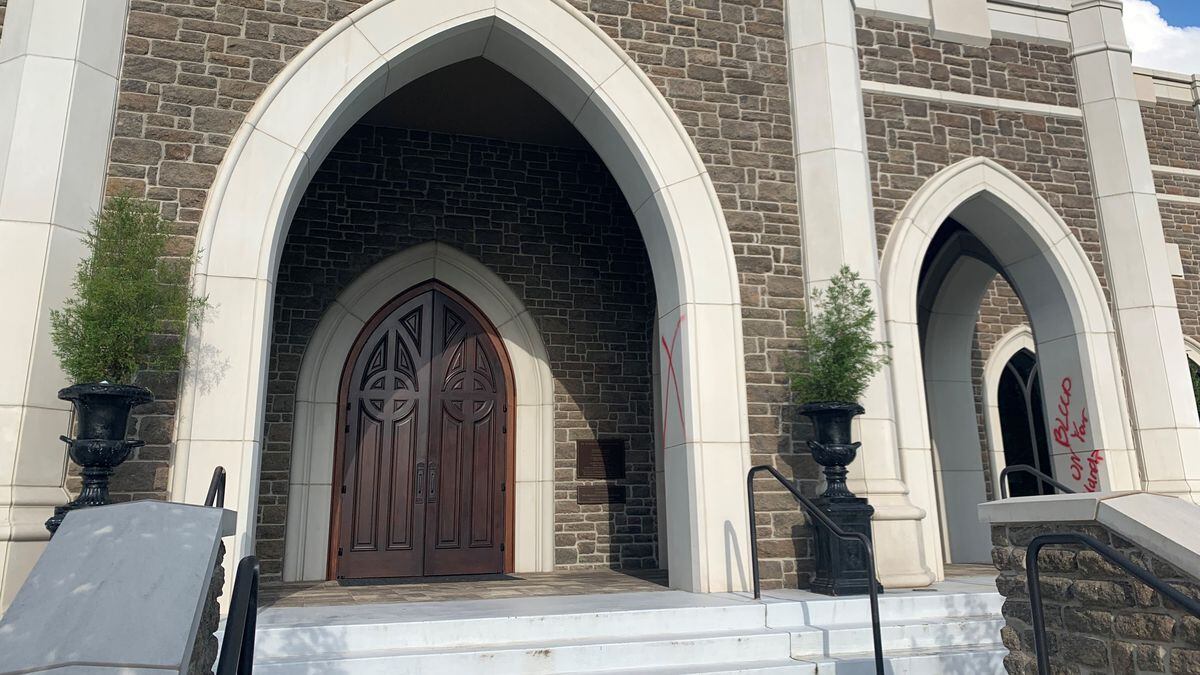 Published: May. 4, 2021 at 5:50 PM EDT
TALLAHASSEE, Fla. (WCTV) - Tallahassee law enforcement is investigating vandalism at churches across the city, according to a letter to parish members of St. Peter's Anglican Cathedral.
According to the letter from the church, the front door, front pillars and sidewalk were vandalized with red spray paint and "at least three other churches" on Thomasville Road "had similar graffiti."
The church says the graffiti contained "mostly random scribbles, with some out-of-context biblical verses."
This is a developing story.
Copyright 2021 WCTV. All rights reserved.