FWC encouraging wild hog hunting as summer approaches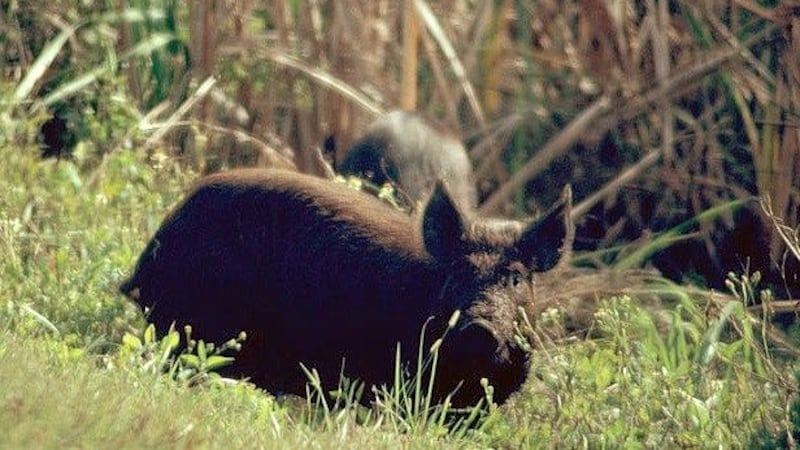 Updated: Jun. 6, 2021 at 2:07 PM EDT
TALLAHASSEE, Fla. (WCTV) - As summer approaches, the Florida Fish and Wildlife Conservation Commission is encouraging hunters to consider wild hog hunting in the state.
In a press release, FWC said, "Wild hog hunting is a good way to sharpen your hunting skills, test new equipment and scout a WMA you might later want to hunt. It's also a chance to restock your freezer with delicious wild game meat for all those summer cookouts."
The FWC offers 26 wildlife management areas across the state to hunt hog at during the spring and summer months. Hunting licenses are not needed to hunt at these specific sites, though you will need a management area permit, unless exempt. Many of these spring and summer wild hog hunts on WMAs don't require a quota permit; however, some of them do. Management area sites can be located on FWC's site by clicking here.
On lands outside of the WMA system, wild hogs can be hunted year-round with landowner permission. A hunting license is not required, and there is no size or bag limit, and either sex may be harvested. Hunters may use dogs and any legal rifles, shotguns, crossbows, bows, pistols or air guns.
Copyright 2021 WCTV. All rights reserved.