City of Tallahassee utilities recognized as top public utility in the country
City wins prestigious national award from American Public Power Association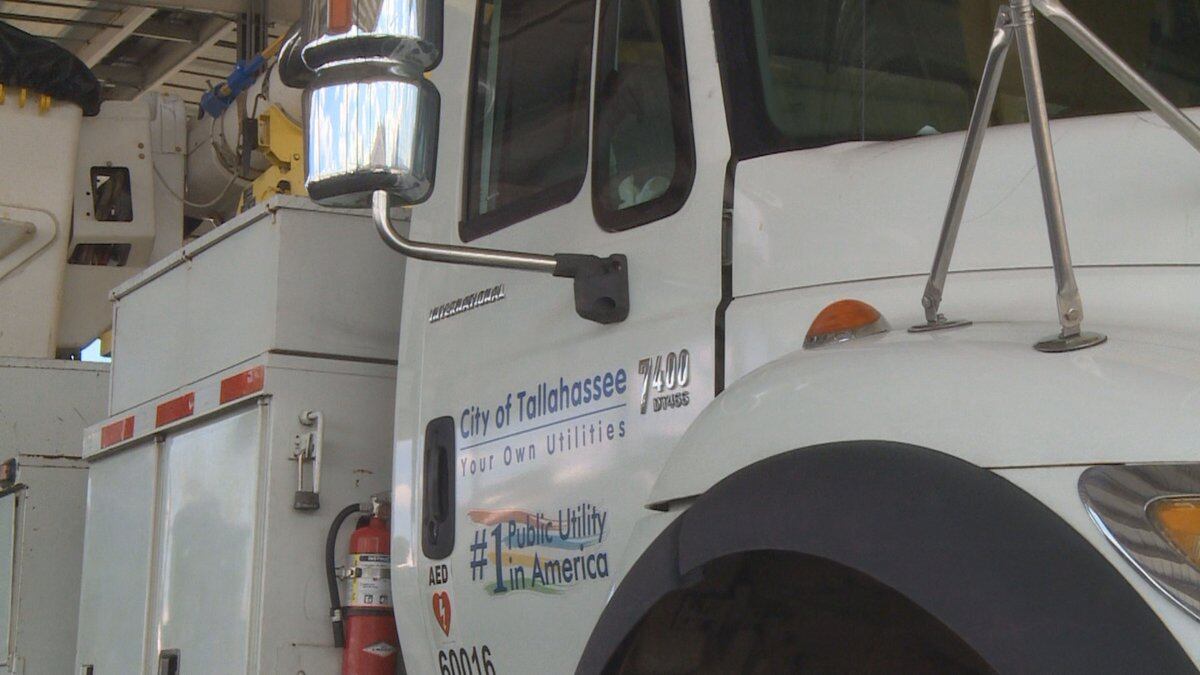 Published: Jun. 22, 2021 at 5:54 PM EDT
TALLAHASSEE, Fla. (WCTV) - The City of Tallahassee Utilities has been named the top public utility in the United States.
The City was honored in Orlando on Tuesday by the American Public Power Association and received the 2021 E.F. Scattergood System Achievement Award.
The award recognizes the City of Tallahassee for, among other things, its commitment to clean energy, customer-focused initiatives, and mutual aid.
"This honor highlights the City's dedication to being the national leader in the delivery of public service as we work toward the goals outlined in our five-year Strategic Plan," Mayor John E. Dailey said. "Being a public power utility – and the best in the nation – strengthens our community, allowing for an unparalleled level of responsiveness to an ever-changing economic and energy landscape."
Representatives from APPA will present the award to the City Commission at its meeting on July 7.
For more about the City of Tallahassee utilities award, click here.
Copyright 2021 WCTV. All rights reserved.