Verdict reached in JT Burnette corruption trial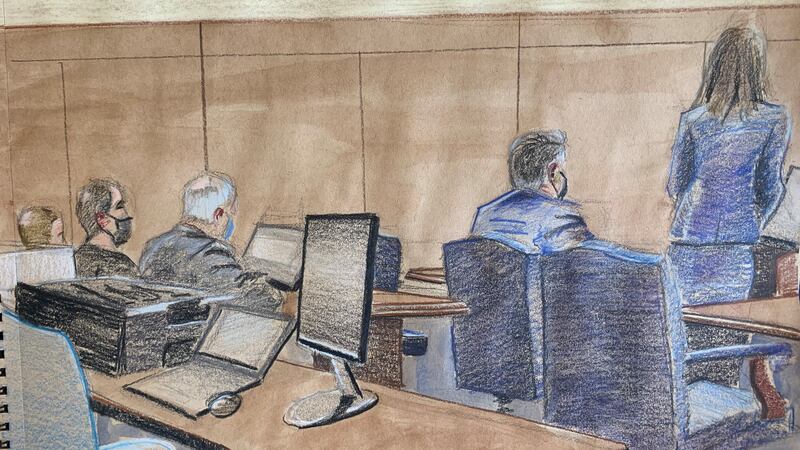 Published: Aug. 13, 2021 at 1:09 PM EDT
TALLAHASSEE, Fla. (WCTV) - The jury in the JT Burnette federal corruption trial has reached a verdict.
Stay with WCTV as it is handed down.
Jury deliberations in the corruption trial of Tallahassee businessman JT Burnette are now in their third day.
Jurors returned to the federal courthouse in downtown Tallahassee Friday morning at 9 a.m. and have not emerged with any questions or a verdict since.
Jurors deliberated briefly Wednesday afternoon and all day Thursday.
Judge Robert Hinkle previously said if there's no verdict by the close of business Friday, it would be up to jurors to decide whether they would work late into the night, continue deliberations over the weekend, or resume deliberations on Monday.
The jury had a question for the judge around 1:30 p.m.
Unlike Thursday, the judge did not read the question and his proposed answer aloud in court.
The defense objected to part of his answer involving a telephone call facilitating bribery; this seems to refer to Counts 7-8, which are "Travel Act violations."
The judge overruled the objection.
Judge Hinkle said he got a call from the jury Thursday afternoon that they intended to leave at 5 p.m. He asked them to deliberate until 6 p.m.
He said in court Friday he received a note from the jury asking for "advance notice" if they would need to stay past 5 p.m.
He said his answer just now includes that advance notice that the jury will be staying until 6 p.m. Friday.
The defense also asked, in the case of no decision Friday, whether the jury would come back Saturday.
Judge Hinkle said in that event, he does expect the jury to come in Saturday, although possibly not right at 9 a.m.
He pointed out with the possible effects of Tropical Depression Fred it would be better to work on Saturday.
"One never knows," he said.
Burnette is facing nine counts including racketeering, extortion and bribery.
Copyright 2021 WCTV. All rights reserved.