Valdosta death investigation underway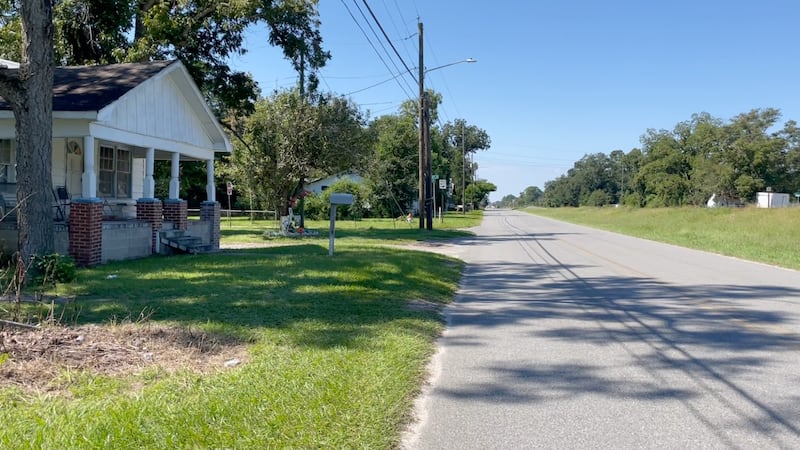 Published: Sep. 27, 2021 at 8:46 AM EDT
VALDOSTA, Ga. (WALB) - On Sunday, around 7:30 p.m., Valdosta police officers responded to a residence in the 1200 block of West Savannah Avenue, after E-911 received numerous calls about a subject being shot.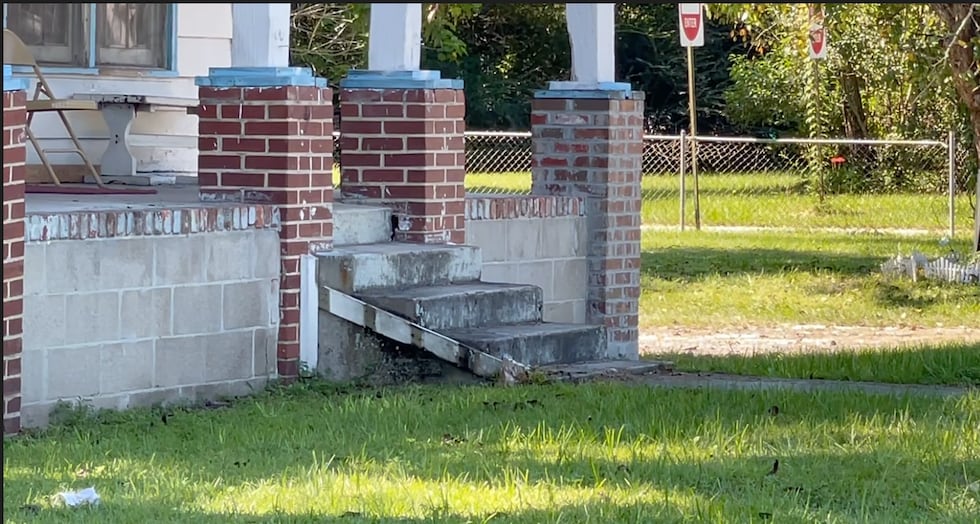 When officers arrived on the scene, they found a 32-year-old man with a gunshot wound to his lower body.
Officers immediately began first aid on the victim until Emergency Medical Services arrived on the scene and transported him to South Georgia Medical Center.
The victim was later pronounced deceased at the hospital.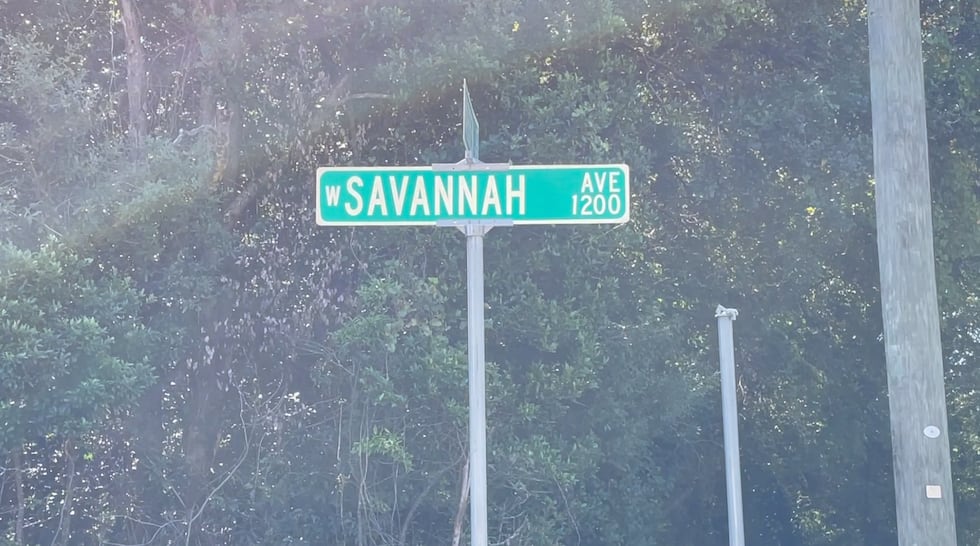 WALB spoke to the victim's cousin, Sandra James. She said she's emotionally drained and described her cousin as a sweet person who never bothered anyone.
James said it happened at another cousin's home. She said there was a fight on the front porch between family and friends. She said he ran inside the home to try to get away.
"If you're watching, and you probably are, if you're watching and you did it, if you're man enough to come and kill him, why didn't you stay to receive the consequences of killing him? And it's hurtful to know that when you're a friend and your friend takes you away," said James.
This investigation is ongoing and no further information will be released at this time, according to Valdosta Police Department Capt. Scottie Johns.
WALB is still working to confirm the victim's identity.
If anyone has any information on this case, please call the Bureau of Investigative Services at (229) 293-3145 or the tip line at (229) 293-3091.
Copyright 2021 WALB. All rights reserved.