FHSAA votes for Metro-Suburban plan for football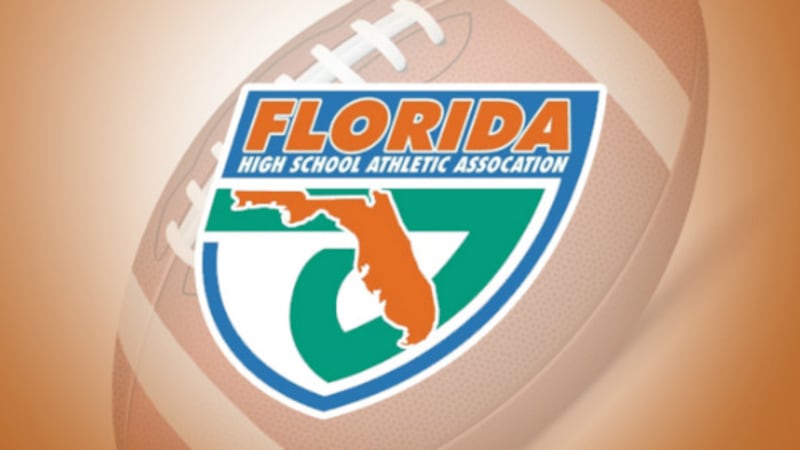 Published: Mar. 1, 2022 at 3:19 PM EST
TALLAHASSEE, Fla. (WCTV) - Big changes are coming to Florida High School football. The FHSAA Board of Directors voted to pass the "Metro/Suburban" proposal 9-7. The proposed changes will go into effect this upcoming season.
This includes changes to the regular season and playoffs across the State of Florida. It breaks down like this:
The state will take the eight largest counties in the state and put them in a four classification metro division. The remaining 59 counties in Florida will be divided into suburban and rural while being split among five classifications.
This means there will be nine state champions. Coaches behind the plan say this will also create a "more equitable playing field".
Details within the proposal are still being discussed. A meeting at a later date has been brought up to clarify those details, presumably to decide the new classifications.
We will provide more details about this shift in Florida High School Football as they come available.
Copyright 2022 WCTV. All rights reserved.