Leon County Schools student dies in wheelchair incident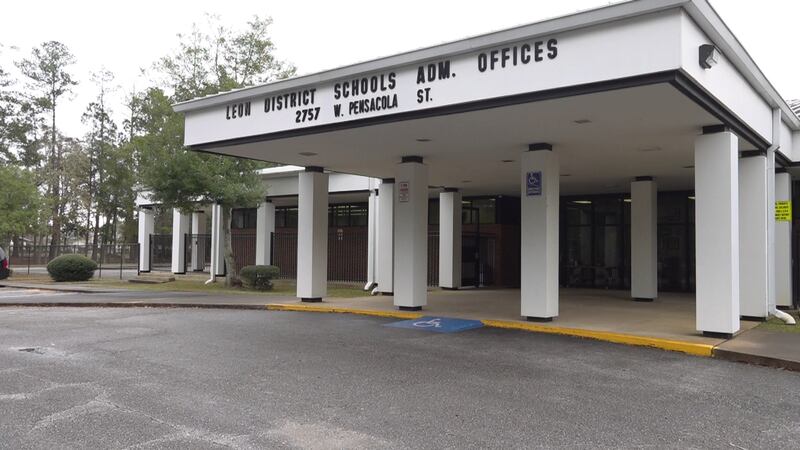 Published: Mar. 11, 2022 at 2:21 PM EST
|
Updated: Mar. 11, 2022 at 3:40 PM EST
TALLAHASSEE, Fla. (WCTV) - The Leon County Schools district says an adult student died following an off-campus transportation incident involving a motorized wheelchair.
LCS says the student died the afternoon of Monday, March 7. The district notified parents of the students in the transition program individually following the student's death.
Jordan Benage, 19, was identified as the student who died, according to a report from the Tallahassee Police Department. The incident happened around 2 p.m. on March 7 as Benage was being dropped off at the Tallahassee Developmental Center, located at 455 Appleyard Drive.
TPD's report says he was on the school bus' wheelchair lift when he fell off and landed face down on the pavement. Police say the height of the fall from the lift with the wheelchair was 8 feet.
Grief counselors supported students and staff this week on the transition program's campus, LCS says.
"Our thoughts continue to be with the family and friends of all involved," the district's statement says. "Both LCS and the Tallahassee Police Department are investigating the situation."
Copyright 2022 WCTV. All rights reserved.