UPDATE: Missing Lowndes Co. teens found safe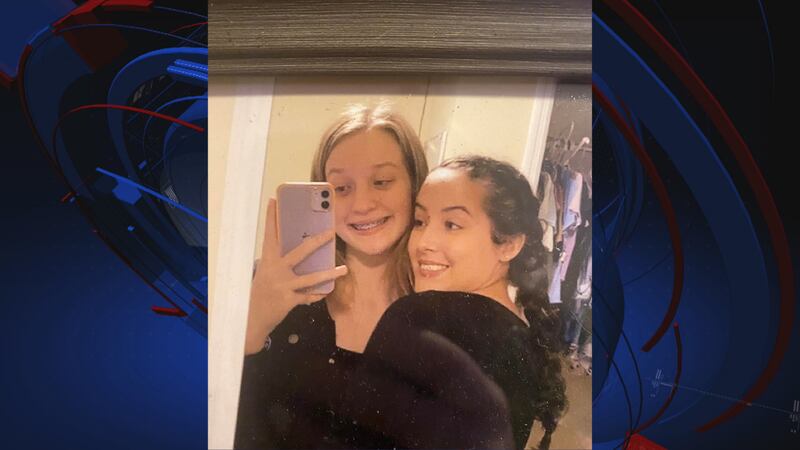 Published: Mar. 12, 2022 at 2:00 PM EST
LOWNDES COUNTY, Ga. (WCTV) - Two teens from Lowndes County who went missing on Thursday, March 10 have been found safe, according to the Lowndes County Sheriff's Office.
One of the girl's mothers posted on Facebook about their safe return around 5:30 p.m. Sunday, March 13.
LCSO says the two girls were reported missing at 6 p.m. on March 10 after their parents say they didn't return home from school. Both girls are 15 years old. LCSO assigned three investigators to the case.
They were found in Lake Park and no foul play is suspected, the sheriff's office says. Deputies are still investigating who they were with.
"We have zero tolerance for anyone who has harbored missing children," LCSO Captain Bryce Whitener said.
You can read WCTV's original story on the missing girls below.
LOWNDES COUNTY, Ga. (WCTV) - Parents of two teens from Lowndes High School were desperately looking for their missing daughters.
The Lowndes County Sheriff's Office was informed about two 15-year-old girls, Tristin Parks (blonde) and Abbrianna Weeks (brunette), who went missing. The girls disappeared around 3:30 p.m. March 10, according to a Facebook post by Heather Walker, Tristin's mother.
LCSO has asked anyone with information on their whereabouts to call the office 229-740-5881.
Copyright 2022 WCTV. All rights reserved.