New information: Multiple victims held at gunpoint during ATM robbery in Tallahassee
The first attempted armed robbery was interrupted when a second vehicle pulled up, said a witness.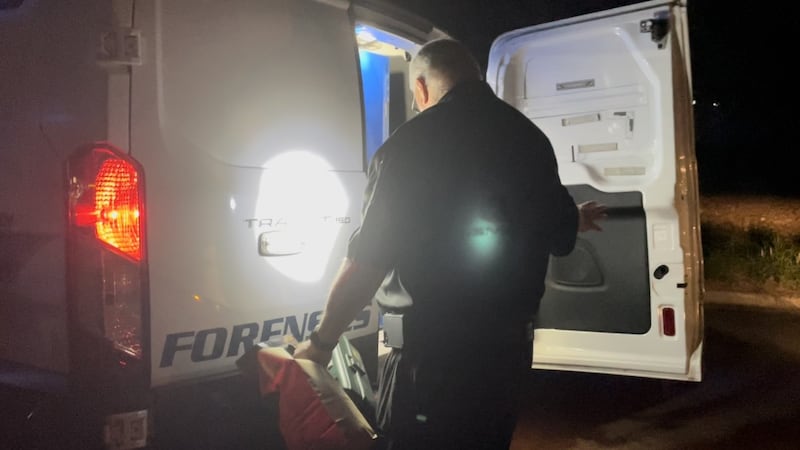 Published: Aug. 16, 2022 at 10:42 PM EDT
TALLAHASSEE, Fla. (WCTV) - New details are coming to light in regards to an armed robbery that happened on Tuesday night in Tallahassee.
The incident began to unfold around 6:50 p.m. at the First Commerce Credit Union near the intersection of Capital Circle North West and West Tharpe Street when two separate victims were allegedly held up by a man armed with a gun, said police.
The property surrounding the bank is relatively secluded and includes several drive-thru ATM machines. The first attempted armed robbery was interrupted when a second vehicle pulled up, said a witness. The second vehicle was then robbed at gunpoint and the suspect got away with "personal property." No one was injured, said police.
An off-duty Trooper with the Florida Highway Patrol was the first on the scene. The Trooper was flagged down in the roadway by several witnesses who reported the hold-up. The Trooper called for backup and ventured into the crime scene alone, but the suspect was not found.
The Tallahassee Police Department responded to the scene and took over the investigation, eventually deploying a K9 Unit, a forensics team, and a drone (Unmanned Aerial Vehicle/UAV) to search for the suspect.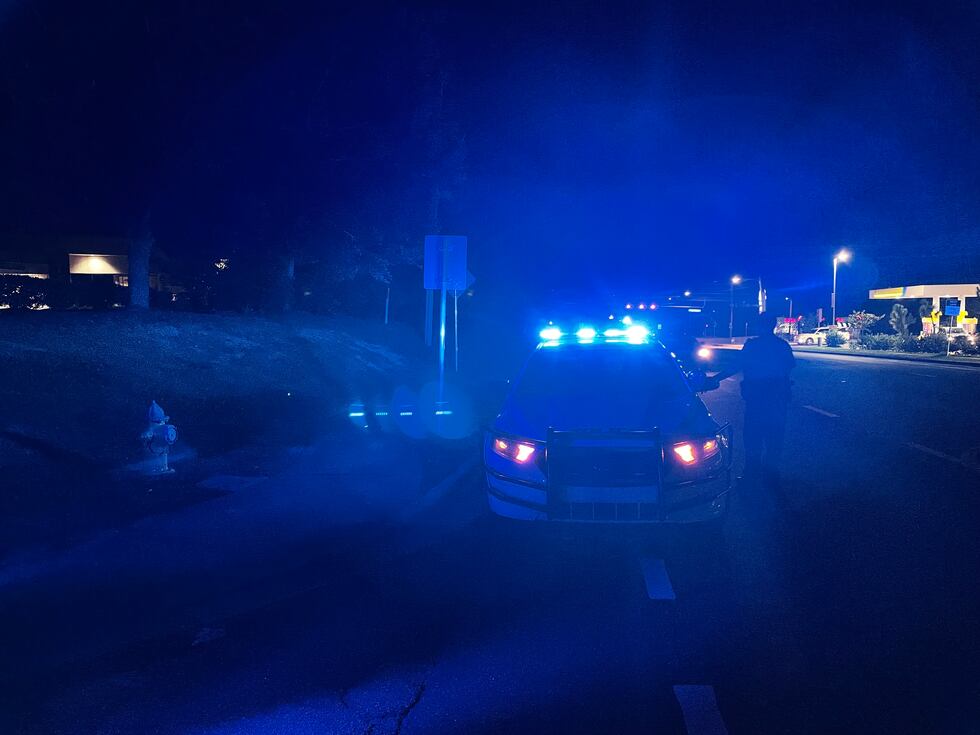 The K9 unit was reportedly able to track the suspect to a nearby trail, where some of the victim's stolen belongings, including a cell phone and wallet, were located, said a source.
The alleged armed suspect was not found after disappearing into the night.
In an effort to notify local residents, WCTV reached out to TPD several times to confirm the suspect's description late Tuesday night but did not hear back and no new information was provided on Wednesday after inquiries were made with TPD's Public Information Unit.
According to several witnesses at the scene, the suspect was a black male. One described the man as being in his thirties wearing a mask, gray and white plaid pants with black basketball shorts worn over the pants, and a gray t-shirt.
WCTV has inquired to TPD about the reported surveillance video from the bank that exists of the suspect and the incident, and has filed a FOIA (Freedom of Information Act) request with the agency and has not heard back.
Copyright 2022 WCTV. All rights reserved.