Tallahassee Police arrest suspect in armed robbery spree, including three Tuesday night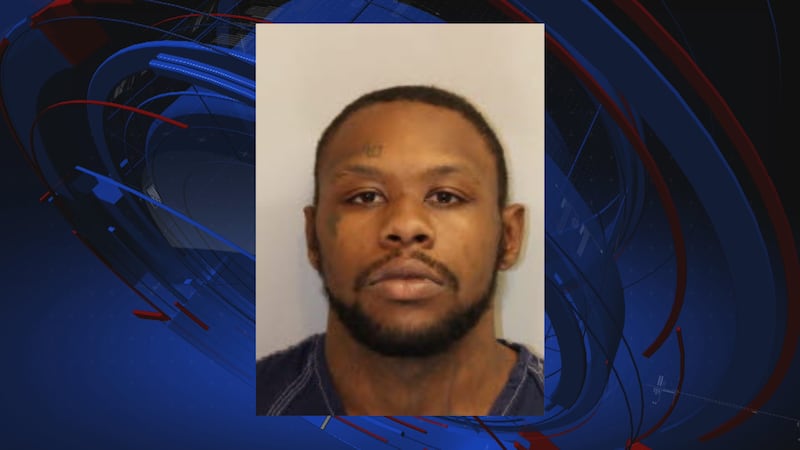 Published: Nov. 23, 2022 at 6:39 AM EST
TALLAHASSEE, Fla. (WCTV) - An Orlando man is under arrest, accused of six armed robberies across Tallahassee in a week, including three on Tuesday evening.
Officers arrested Keshawn Robinson, 21, just before 11 p.m. at a hotel in the 1000 block of Apalachee Parkway.
Investigators say just a few hours ealier, between 8:30 and 10 pm, Robinson held up businesses in the 2100 block of South Monroe Street, the 2500 block of North Monroe Street, and the 500 block of West Brevard.
Robinson is charged with robbery with a firearm, possession of a weapon by a convicted felon, and petit theft.
Police say he's also suspected in hold ups Nov. 15 in the 2500 block of N. Monroe Street, Nov 19 in the 1500 block of W. Tharpe Street, and Nov. 20 in the 2500 block of S. Monroe Street.
TPD says no one was injured in the hold ups. Robinson is set to make his first appearance in Leon County court Thursday.
Tallahassee police are also investigating three other armed robberies that happened last week, all at Circle K convenience stores. Police believe two of those are connected. No arrests have been made in those hold ups.
Copyright 2022 WCTV. All rights reserved.