Vice President Kamala Harris coming to Tallahassee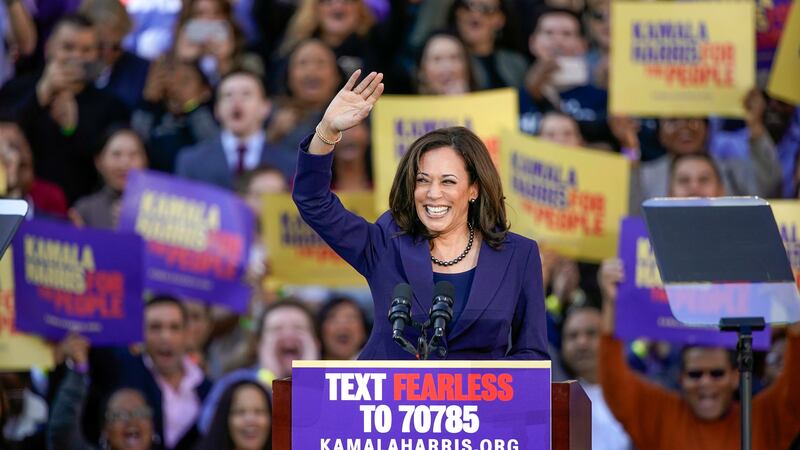 Published: Jan. 19, 2023 at 8:18 PM EST
|
Updated: Jan. 20, 2023 at 8:59 AM EST
TALLAHASSEE, Fla. (WCTV) - The White House has confirmed that Vice President Kamala Harris will be in Tallahassee on Sunday, January 22 to deliver remarks on the 50th anniversary of the Supreme Court's Roe v. Wade decision. The Moon confirmed to WCTV that Harris will speak at their venue on E. Lafayette Street.
While the exact time and location were not immediately available, WCTV was told she's likely to attend the "Rally in Tally" event being held at the state capitol building on Sunday. It is scheduled to begin at 11:30 a.m. and is one of several planned rallies being held across the state of Florida.
Roe V. Wade was overturned by the Supreme Court in June 2022 when the justices voted along partisan lines on the issue. Justice Samuel Alito said the original ruling was quote "Egregiously wrong" and "must be overturned."
Former VP Mike Pence was the last Vice President to visit the Capital City. He made the stop aboard Air Force Two in late October 2020 on a last-minute push across the country to convince voters to re-elect former President Donald Trump.
WCTV is planning extensive coverage for the Vice President's arrival. Keep checking WCTV.tv for the latest on her trip.
Copyright 2023 WCTV. All rights reserved.