Update: GBI announced Cairo suspect in custody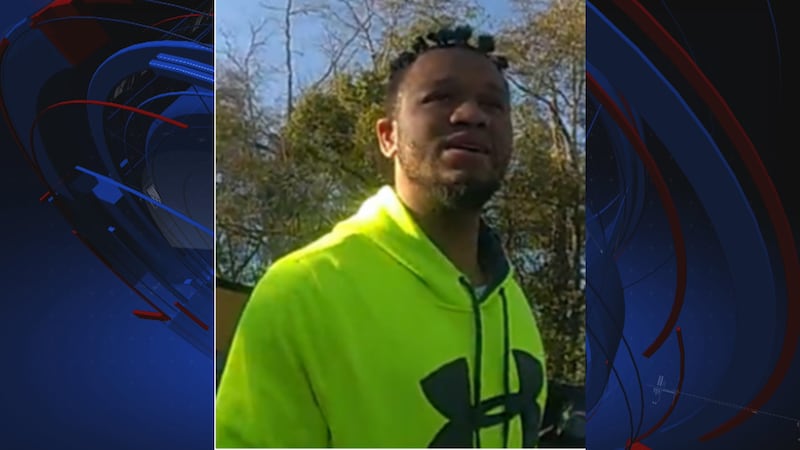 Published: Jan. 30, 2023 at 7:33 PM EST
GRADY COUNTY, Ga. (WCTV) - Raymond Brown, who was wanted for fleeing a traffic stop, is now in custody, according to the Georgia Bureau of Investigation.
GRADY COUNTY, Ga. (WCTV) - The Georgia Bureau of Investigation has now identified the man wanted in connection with a traffic stop Saturday that ultimately led to an officer's death.
The suspect was identified as 24-year-old Raymond Brown. The GBI said Brown ran from the scene of the traffic stop and officers ran after him.
Cairo Police Officer Clarence "CJ" Williams collapsed and died during the pursuit from what Cairo Police called a medical episode.
According to the GBI, Brown is wanted for possession of cocaine and two counts of misdemeanor obstruction of officers.
If you have any information about this case, call Cairo Police Department at 222-378-3096 or GBI Region 9 officer at 229-225-4090.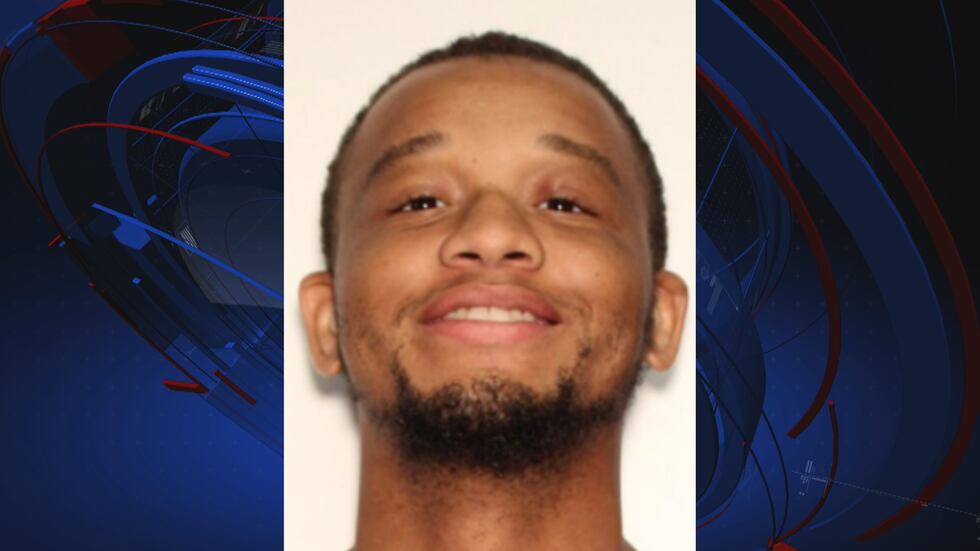 Copyright 2023 WCTV. All rights reserved.