DeSantis outlines legislative priorities in 'State of the State' address
Published: Mar. 7, 2023 at 8:22 PM EST
TALLAHASSEE, Fla. (WCTV) - Florida legislators are back in town, kicking off the first day of a 60-day legislative session.
Republicans are poised to advance their agenda, with a supermajority in the House and Senate.
Governor DeSantis gave his State of the State address Tuesday morning. Just minutes before that, the Senate introduced a bill that would ban abortions after six weeks. This would tighten restrictions they approved last year, which banned abortions at 15 weeks.
Several other bills are drawing controversy. One bill would lower the number of jurors required to sentence someone to death. Currently, a decision has to be unanimous, but this legislation would drop the requirement down to just eight of 12 jurors.
DeSantis also said he would sign a permitless carry bill into law. That bill would allow Floridians to carry a concealed gun without a license.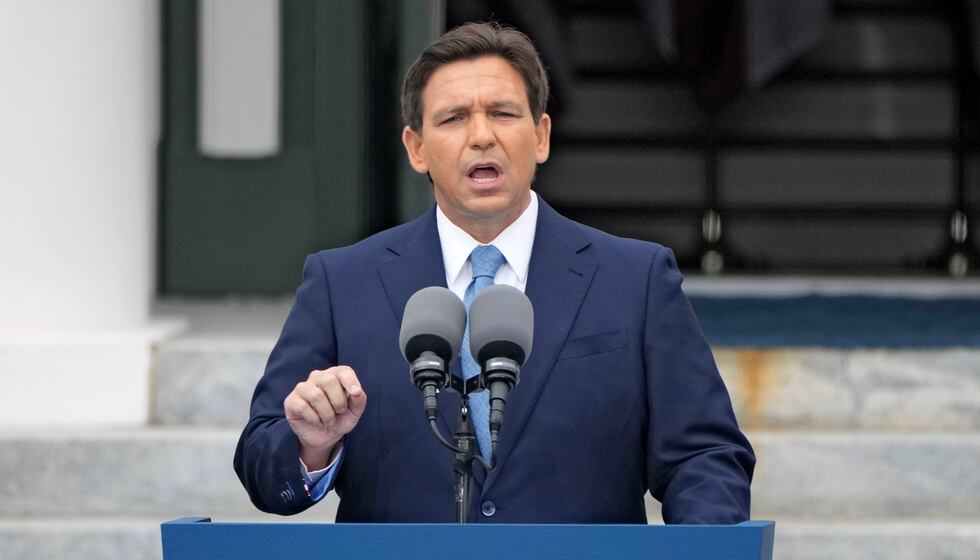 "Part of fighting crime is protecting Floridians' right to defend themselves," DeSantis said. "The constitutional right should not require a permission slip from the government. It is time we join 25 other states to enact constitutional carry in the state of Florida."
Democrats criticized the Governor's agenda after his speech, accusing him of focusing more on a bid for the Republican presidential nomination than on the wellbeing of Floridians.
"Floridians deserve better," Democratic Senator Lauren Book said. "And we're here for the next 60 days to fight for each and every one of of those Floridians, to give them their version of not only the American dream, but the Florida dream, and that is being healthy, prosperous and the ability to live truly, truly free because we are only as free as those most trapped among us."
Copyright 2023 WCTV. All rights reserved.