19-year-old killed in Calhoun County crash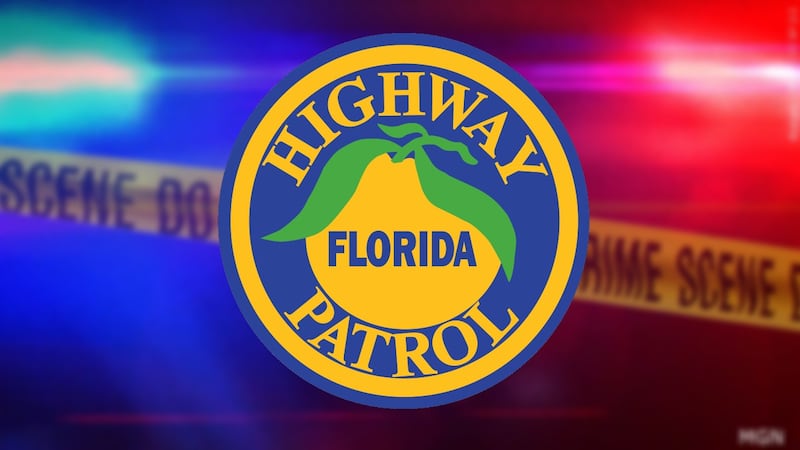 Published: Mar. 13, 2023 at 12:23 PM EDT
CALHOUN COUNTY, Fla. (WCTV) - A 19-year-old Clarksville man was killed Sunday afternoon after losing control of his vehicle when traveling on State Road 20, according to Florida Highway Patrol.
The man was traveling eastbound lane around 4:50 p.m. on State Road 20 near County Road 275 when for an unknown reason he drove off the wet roadway.
He attempted to steer back but overcorrected, causing the vehicle to cross over to the westbound lane and hit the passenger seat of a pickup truck traveling westbound approaching County Road 275, FHP said.
The 19-year-old's vehicle caught fire after the crash but Calhoun County Deputies removed the man before the vehicle became engulfed. Unfortunately, he was pronounced dead on the scene.
The other driver, a 66-year-old man from Panama City Beach, suffered serious injuries and was transported to a hospital.
Copyright 2023 WCTV. All rights reserved.