Man shot in the foot in south Tallahassee after an argument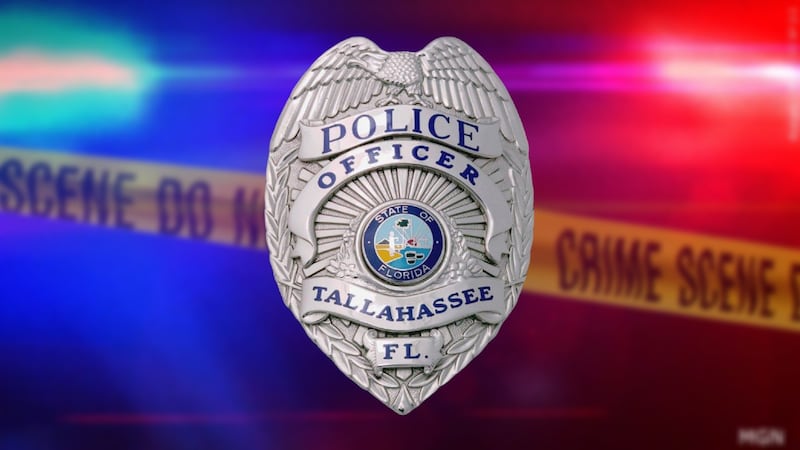 Published: Mar. 20, 2023 at 4:39 PM EDT
TALLAHASSEE, Fla. (WCTV) - A man arrived at a local hospital Sunday evening with a non-life-threatening gunshot wound to his foot.
The shooting happened around 7:30 p.m. at 2833 S. Adams Street, The Park at Bristol apartment complex.
The man told the police that he got into an argument with several men which led to a physical fight. When fleeing the scene, the man was shot in the foot, according to Tallahassee Police Department.
TPD said the man was driven to a local hospital by a family member to receive treatment.
Copyright 2023 WCTV. All rights reserved.