Trial delayed for man accused of threatening mass shooting at FSU
Sean Michael Albert will now stand trial in June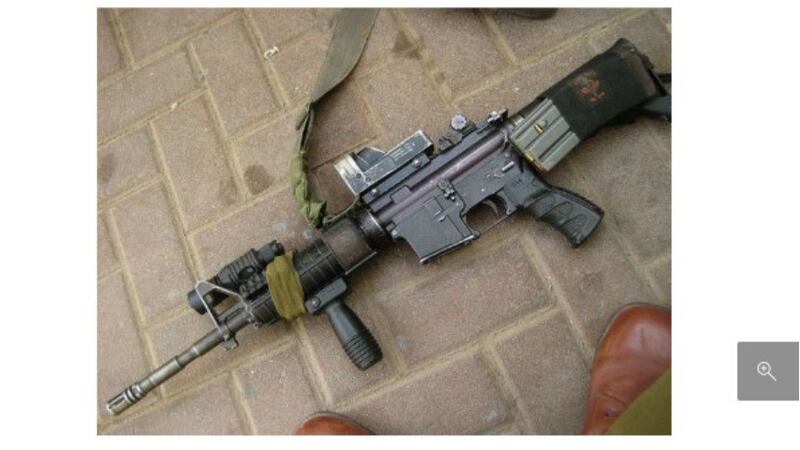 Published: Mar. 23, 2023 at 1:46 PM EDT
TALLAHASSEE, Fla. (WCTV) - A federal judge this week delayed the upcoming trial of Sean Michael Albert, who is accused of threatening a mass shooting at Florida State University at the end of last year.
"The Court finds that the ends of justice served by granting such a continuance outweigh the best interest of the public and the defendant in a speedy trial," U.S. District Judge Paul Byron wrote in his order.
Albert was arrested at the Orlando Airport on New Year's day.
Federal agents say he posted a picture of an AR-15-style rifle on a social media site and threatened to kill 100 gay people.
Florida State University was not mentioned by name, but according to the criminal complaint, the post included FSU's main address and said, "Cya there!"
Albert was set to stand trial on April 3. Now his trial is set to begin at the federal courthouse in Orlando on June 5, 2023.
Copyright 2023 WCTV. All rights reserved.