Leon County commissioner opposes FL bill restricting local tenant ordinances
Published: Apr. 7, 2023 at 6:42 PM EDT
|
Updated: Apr. 7, 2023 at 9:32 PM EDT
TALLAHASSEE, Fla. (WCTV) - A bill moving through the Florida House aims to strip away any local rules regulating tenant rights, making state law the only regulation landlords and tenants would have to follow.
Supporters of HB 1417 argue it would mean every renter would have the same rules to follow, no matter where they live in the state.
Opponents believe taking away those local rules could exploit renters and worsen the affordable housing crisis in an already expensive rental market.
Leon County Commissioner David O'Keefe counts himself among those opposing the measure, speaking at a committee hearing on the bill in late March.
"Locally elected officials... we're the ones most closely tied to citizens. You see us in the grocery store," he told WCTV over the phone Friday.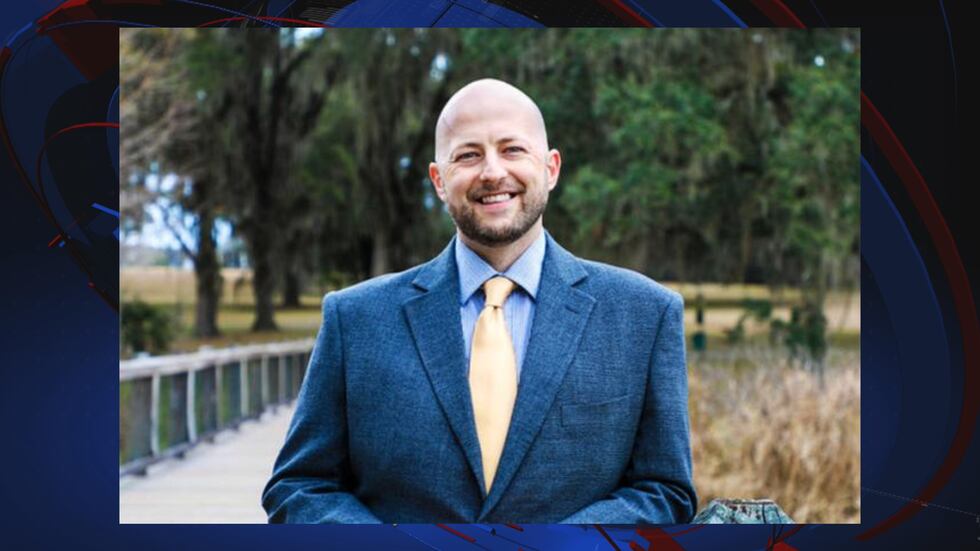 He believes local leaders are best equipped to handle the needs of their residents, and thinks this bill is just one of several attacks on home rule moving through the legislature.
Robert Churchill is a Tallahassee attorney who works with tenants. He says the bill mostly targets Florida's larger cities where extensive tenant protections have been passed locally over the years.
He said Leon County has relatively few protections. The few that are on the books are already codified by federal and state law.
"The policies on the books here have not been terribly strong relative to the other ones you might see in Tampa or Orlando. Essentially the policies on the books here are the ones designed to protect against discrimination," he said.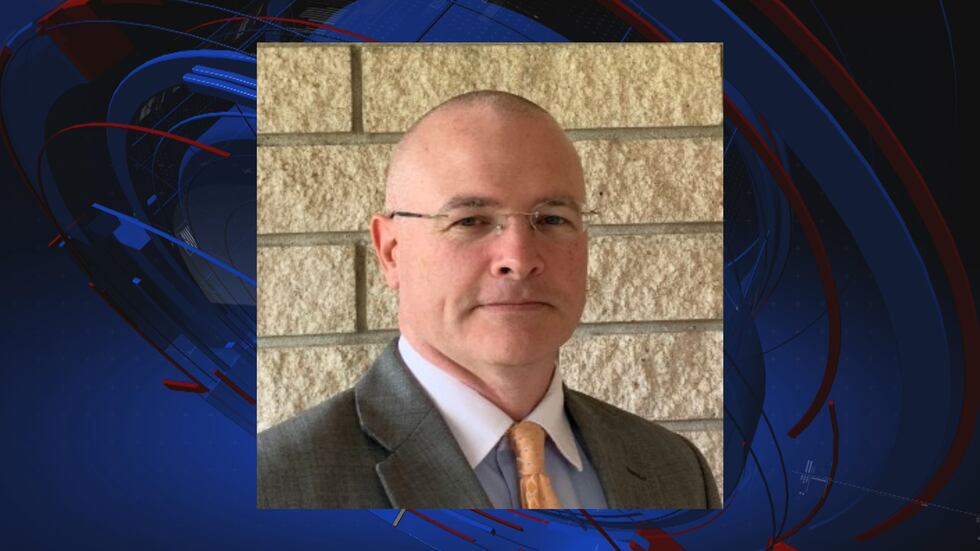 Commissioner O'Keefe agreed there aren't as many protections on the books here compared to other parts of Florida, but said part of his mission when elected last year was to change that.
At a recent commission meeting, Commissioner O'Keefe asked county staff to analyze a measure that would require 30 days advance notice to monthly renters if the rent were to increase by 5% or more. Those renting quarterly or longer would need 60 days advance notice for the same rent increase.
He says should this bill pass, that measure would be dead in its tracks.
An amendment proposing the same requirement in the bill failed in committee last month.
HB 1417 is scheduled for the House Judiciary Committee. A similar bill is making its way through Senate committees.
To stay up to date on all the latest news as it develops, follow WCTV on Facebook and on Twitter.
Have a news tip or see an error that needs correction? Write us here.
Copyright 2023 WCTV. All rights reserved.