12-year-old boy found dead in Tallahassee hours after reported missing on his bike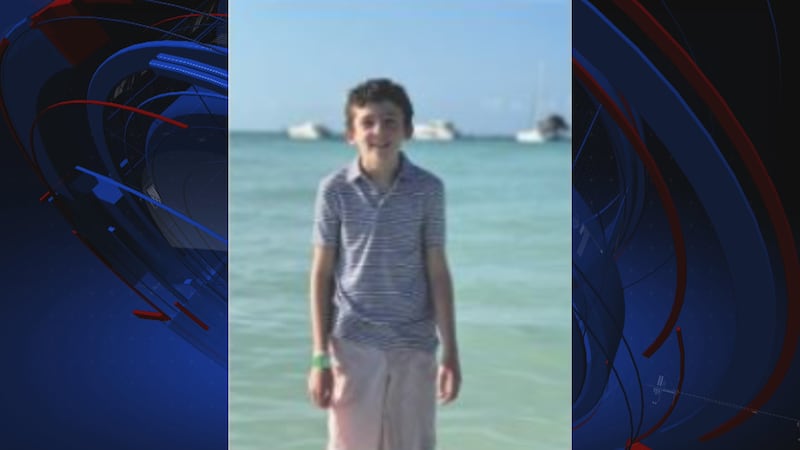 Published: May. 20, 2023 at 6:43 PM EDT
TALLAHASSEE, Fla. (WCTV) -A 12-year-old boy was found dead Saturday morning, several hours after he was reported missing on his bike by the Tallahassee Police Department
TPD initially sent out a notice for 12-year-old Tobey Wells just after midnight. The report said he was a runaway juvenile who had last been seen in the 3800 block of Broadmore Lane, in Northeast Tallahassee.
Around 2 p.m., police released an update that Wells' body had been found. There was no threat to public safety, but no further details were given.
Earlier in the day Saturday, TPD reported a fatal accident involving a cyclist and a vehicle on East Tennessee Street, not far from Hillcrest Street.
It's unclear if the two incidents are connected. WCTV has reached out to TPD to provide clarity.
To stay up to date on all the latest news as it develops, follow WCTV on Facebook and Twitter.
Have a news tip or see an error that needs correction? Write us here.
Keep up with all the biggest headlines on the WCTV News app. Click here to download it now.
Copyright 2023 WCTV. All rights reserved.