Family of 12-year-old Tobey Wells thanks community for overwhelming support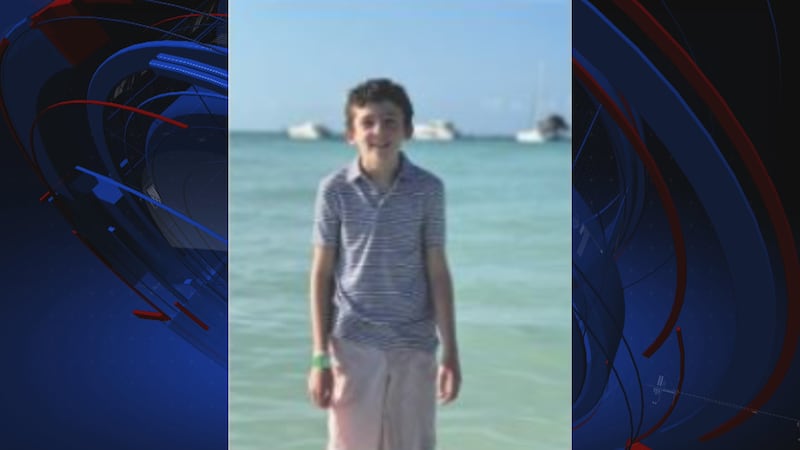 Published: May. 23, 2023 at 7:26 PM EDT
TALLAHASSEE, Fla. (WCTV) - Just a few days after receiving devastating news, a Tallahassee family is thankful for their neighbors for their overwhelming display of kindness.
12-year-old Tobey Wells was reported missing by the Tallahassee Police Department early Saturday. Several hours later, the agency reported the boy had passed away.
His parents, Jackie and Bobby, told WCTV Tuesday that the family was blown away by the generosity of the community. The family had just moved into their home a few weeks before Wells went missing.
Most of their neighbors were "complete strangers," but they still helped search for Wells when he first went missing Friday afternoon, they said.
Jackie also wanted to thank TPD and its officers for a quick response and dedicated search effort.
Wells was last seen on his BMX bike, according to police. Officers responded to a vehicle versus cyclist crash Saturday morning, but TPD has not yet commented on if the two incidents are connected.
To stay up to date on all the latest news as it develops, follow WCTV on Facebook and Twitter.
Have a news tip or see an error that needs correction? Write us here.
Keep up with all the biggest headlines on the WCTV News app. Click here to download it now.
Copyright 2023 WCTV. All rights reserved.