Florida Division of Emergency Management addresses migrant flights to California, releases video of alleged transport
A spokesperson with DEM, in response to a WCTV inquiry, indicated in a statement that the flight was "voluntary."
Published: Jun. 6, 2023 at 6:08 PM EDT
TALLAHASSEE, Fla. (WCTV) - As Governor Ron DeSantis remained tightlipped over Florida's involvement in flying migrants from Texas to California, the Florida Division of Emergency Management released new information Tuesday.
A spokesperson with DEM, in response to a WCTV inquiry, indicated in a statement that the flights were "voluntary."
A later sentence appears to confirm Florida was responsible for the flights, with the statement going on to say "but suddenly, when Florida sends illegal aliens to a sanctuary city, it's false imprisonment and kidnapping."
The spokesperson provided a link to a video posted on the video platform "Rumble" that shows unidentified people filling out paperwork, traveling, and an interview later in the video in which a man expresses gratitude for being given a place to stay. WCTV has asked DEM for more context on where the video originated, and we're waiting to hear back.
California officials are investigating the flights and claim the migrants were misled, with the state's governor saying they could pursue kidnapping charges.
California's attorney general Rob Bonta confirmed a chartered flight brought 16 migrants from Colombia and Venezuela to Sacramento on Friday, and a second flight brought around 20 more on Monday. A spokesperson for his office said the contractor appeared to be the same for both flights, according to CBS News.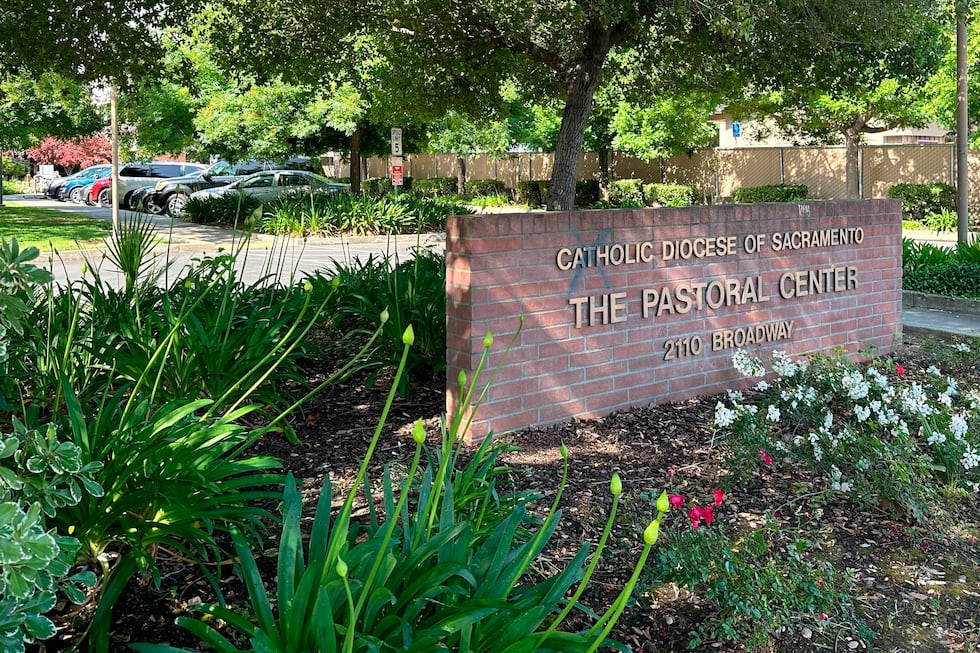 Recent legislation passed in Florida hinted at more flights to come after last year's flight to Martha's Vineyard made national headlines. During the 2023 legislative session Florida lawmakers approved $12 million to fund the controversial migrant flight program. Governor DeSantis signed the bill nearly a month ago, on May 10.
This is a developing story.
To stay up to date on all the latest news as it develops, follow WCTV on Facebook and Twitter.
Have a news tip or see an error that needs correction? Write us here.
Keep up with all the biggest headlines on the WCTV News app. Click here to download it now.
Copyright 2023 WCTV. All rights reserved.