FHP: Crawfordville man killed in Woodville Highway crash
FHP said a 63-year-old man was traveling south, and later collided with a driver headed north.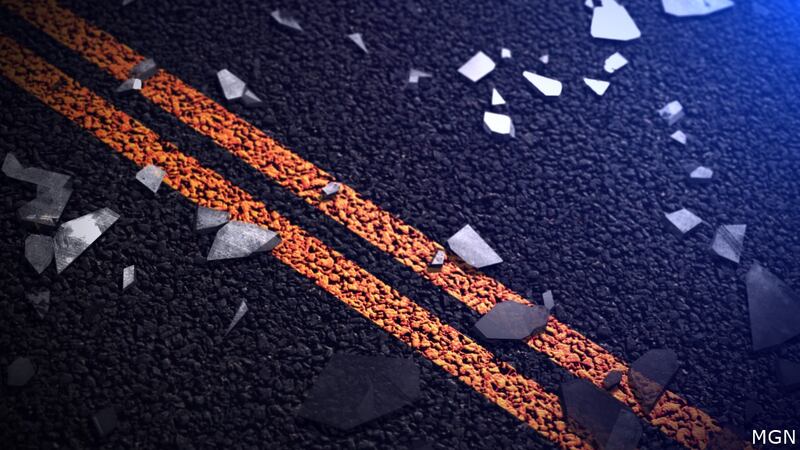 Published: Jun. 7, 2023 at 6:19 PM EDT
TALLAHASSEE, Fla. (WCTV) - A 63-year-old man from Crawfordville is dead after a crash Wednesday afternoon, according to the Florida Highway Patrol.
It happened around 3:00 p.m. on Woodville Highway, south of Marpan Lane.
FHP said the 63-year-old man was traveling south, behind a truck that was pulling a trailer. The agency said as the vehicle in front was slowing to make a turn, the vehicle behind veered out of its lane and into the path of another driver headed north.
The 63-year-old man died of his injuries. The other driver only suffered minor injuries, according to FHP.
They have not released any names.
This is a developing story.
To stay up to date on all the latest news as it develops, follow WCTV on Facebook and Twitter.
Have a news tip or see an error that needs correction? Write us here.
Keep up with all the biggest headlines on the WCTV News app. Click here to download it now.
Copyright 2023 WCTV. All rights reserved.