Report: Large companies make no climate change progress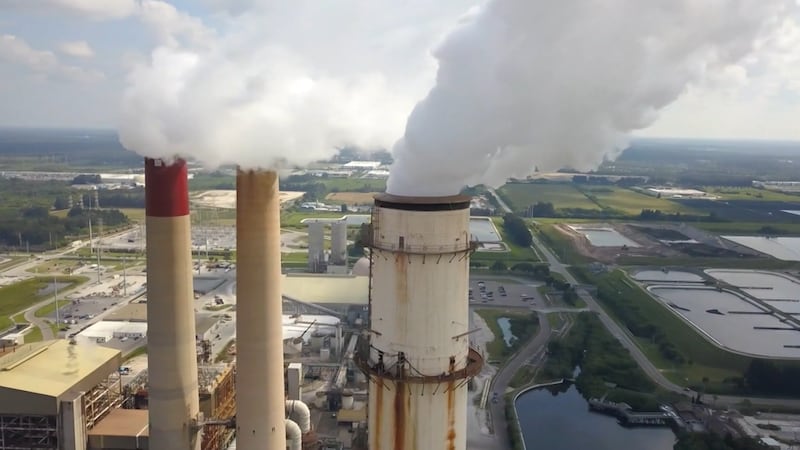 Published: Jun. 8, 2023 at 10:04 AM EDT
(CNN) - There is plenty of pollution in the world, thanks in part to many of the top businesses on the globe.
According to a new report seen by CNN from ESG Book, most of these big companies are either expected to add to global warming or are not revealing data on their greenhouse gas emissions.
Researchers also say less than 25% of these corporations are following the Paris Agreement, which focuses on limiting global warming to 1.5 degrees Celcius higher than pre-industrial levels.
The CEO of ESG Book says more needs to be done on this matter.
The World Meteorological Organization released a report last month that said it is more than likely that Earth's temperature will increase 1.5 degrees at least once within the next five years.
Copyright 2023 CNN Newsource. All rights reserved.