Supreme Court sides with Jack Daniel's in dog toy trademark dispute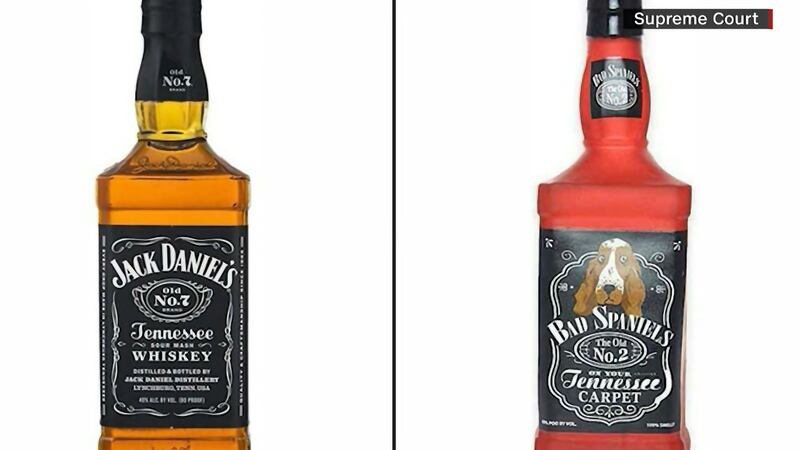 Published: Jun. 8, 2023 at 12:14 PM EDT
(CNN) - The U.S. Supreme Court is weighing in on a poop joke.
It sided with Jack Daniel's unanimously in its dispute with VIP Products over a dog toy the distiller says violates its trademark.
The whiskey maker can now revive its lawsuit against the toy maker.
The real bottle says "Jack Daniel's Old No. 7 Tennessee Whiskey."
The dog toy parodies that with "Bad Spaniels The Old No. 2 On Your Tennessee Carpet."
It's not that the justices missed the joke, but they say the toy doesn't have free speech protections because commercial products have to follow trademark law.
The ruling overturns an appeals court decision.
Copyright 2023 CNN Newsource. All rights reserved.