TPD investigates serious crash on Ocala Road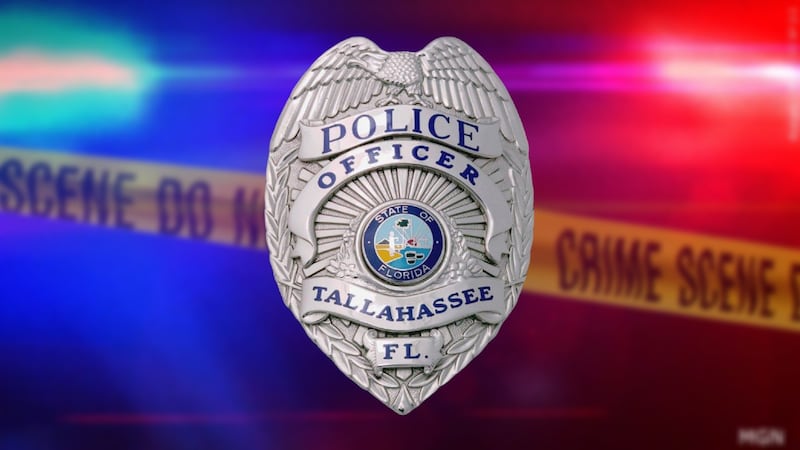 Published: Jun. 10, 2023 at 8:28 AM EDT
TALLAHASSEE, Fla. (WCTV) - The Tallahassee Police Department is investigating a serious crash early Saturday morning.
TPD said the crash happened just before 3 a.m.
One driver suffered from life-threatening injuries sustained in the crash. The driver and passenger of the second vehicle both suffer serious injuries.
North and Southbound lanes of Ocala Road from Rumba Lane to Continental Avenue were closed for several hours as crews worked to clean up the scene.
This is ongoing information, this story will be updated as more information becomes available.
To stay up to date on all the latest news as it develops, follow WCTV on Facebook and Twitter.
Have a news tip or see an error that needs correction? Write us here.
Keep up with all the biggest headlines on the WCTV News app. Click here to download it now.
Copyright 2023 WCTV. All rights reserved.