Tallahassee man sentenced to prison for deadly ATV crash
Deon Webster was accused in a 2021 deadly ATV versus scooter crash that killed TCC student Noah Cramer
Published: Jun. 23, 2023 at 4:59 PM EDT
|
Updated: Jun. 23, 2023 at 8:12 PM EDT
TALLAHASSEE, Fla. (WCTV) - A Tallahassee man was sentenced to 15 years in prison this week for a deadly 2021 crash that killed Tallahassee Community College student Noah Cramer.
Court records show 29-year-old Deon Webster was found guilty of vehicular homicide and driving without a license during his trial in April. Webster was sentenced earlier this week to 15 years in prison followed by five years on probation. The judge also ordered Webster to do 120 hours of community service in a trauma unit upon his release.
"It's not going to bring Noah back," his father Bob Cramer said of the just-imposed sentence. "No amount of time that Deon Webster serves is ever going to be enough."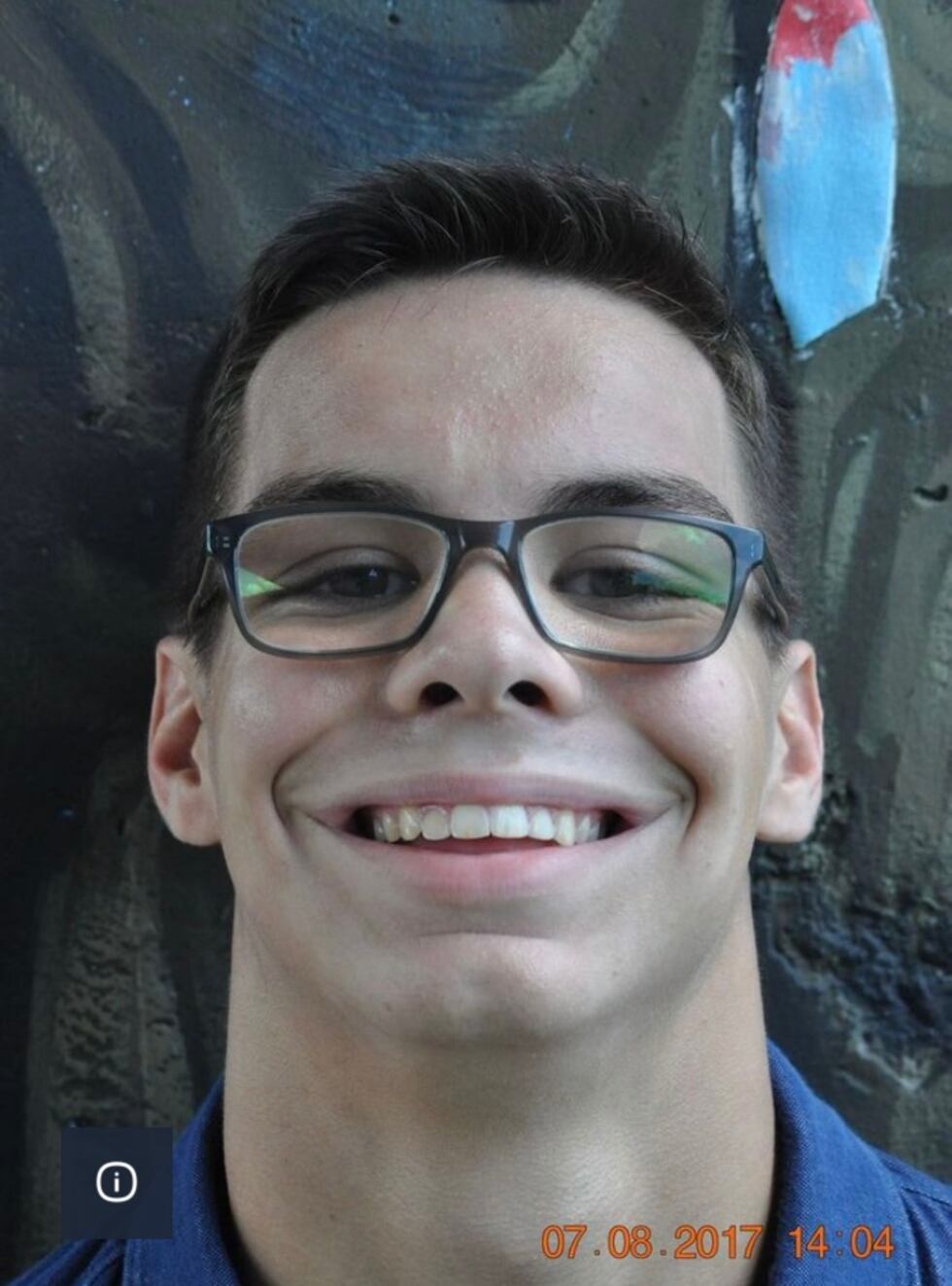 The crash happened on May 15, 2021, near the corner of High Road and Green Tree Lane.
Witnesses told police a group of people on ATV's was speeding down High Road when one of the ATV's popped a wheelie, lost control and crashed into a scooter coming the other way.
Webster was driving the ATV, Cramer was driving the scooter and both men were thrown from their vehicles, arrest papers say. Cramer suffered massive head injuries and died the next day.
"I was holding him when he took his first breath, and I was there when he took his last," Cramer's father said. "It should have never happened. My son should still be here."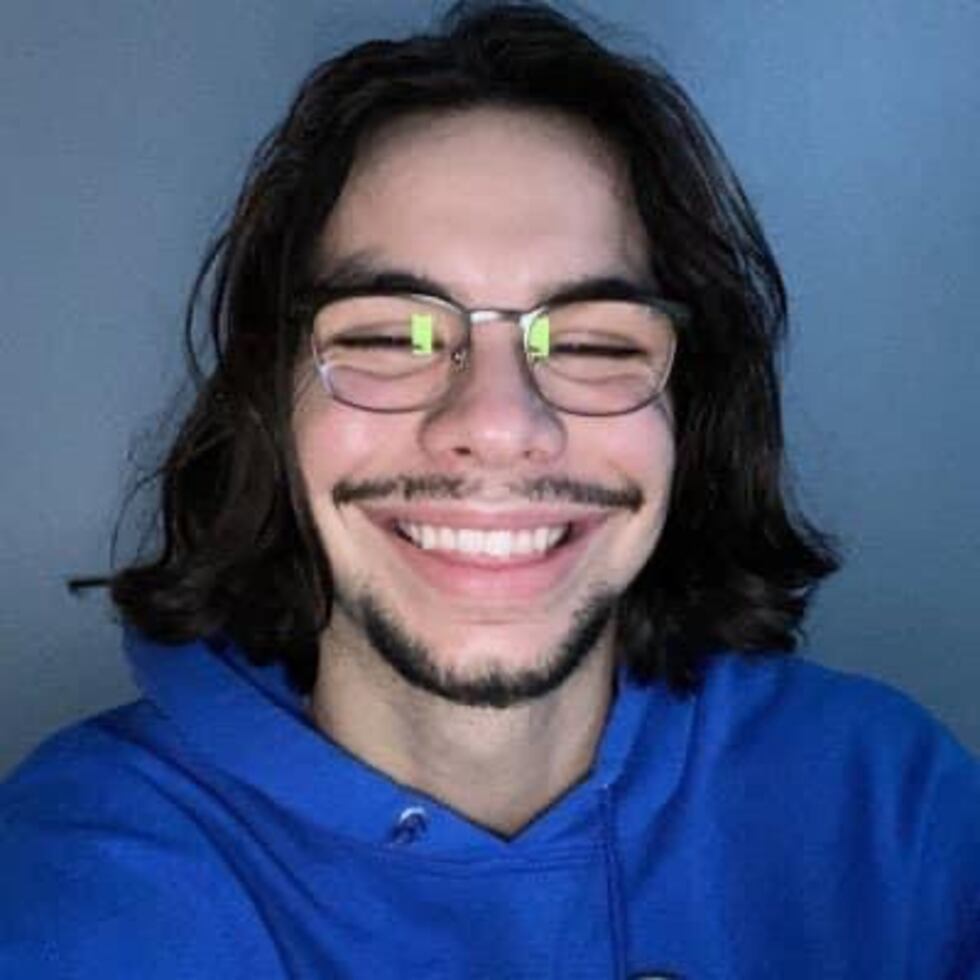 Cramer says his son was on his way to work at Hooters when the crash happened.
"Not only did he kill my son, he's lucky he made it," Cramer said. Webster suffered a broken femur, fractured vertebrae and a collapsed lung, court papers say.
Cramer is urging people to think twice before driving ATVs on public roadways. He points to warning stickers on off-road vehicles and laws making it illegal in most places.
"It's clearly stated and it still continues to happen," Cramer said. "There's so much these families go through. My son is a case number in Leon County, but let's look at the bigger picture. These off-road vehicles are an issue on city streets nationwide, you see so many videos of people weaving in and out of traffic and doing stunts."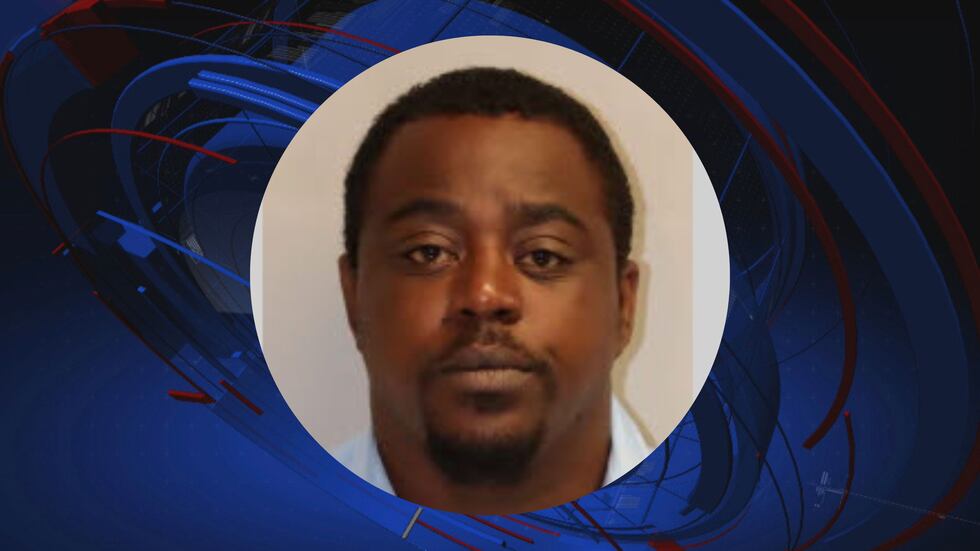 The Florida Department of Highway Safety and Motor Vehicles website says under Florida law:
"... all-terrain vehicles (ATV) may only be operated on unpaved roadways where the posted speed limit is less than 35 MPH and only during daylight hours. However, a county may choose to be exempt from this. Or alternatively, a county may designate certain unpaved roadways where an ATV may be operated during the daytime as long as each such designated roadway has a posted speed limit of fewer than 35 miles per hour and is appropriately marked to indicate permissible ATV use."
"Think twice about yourself, your family, other families," Cramer said. "I can't tell you what it was like to get that call on May 15th."
To stay up to date on all the latest news as it develops, follow WCTV on Facebook and Twitter.
Have a news tip or see an error that needs correction? Write us here. Please include the article's headline in your message.
Keep up with all the biggest headlines on the WCTV News app. Click here to download it now.
Copyright 2023 WCTV. All rights reserved.