UPDATE: 16-year-old now charged with murder in McDonald's parking lot shooting
Police had previously said it was a stand-your-ground case.
Published: Jul. 4, 2023 at 11:48 AM EDT
TALLAHASSEE, Fla. (WCTV) - A 16-year-old has been charged with murder in connection to a shooting in a Tallahassee McDonald's parking lot that left two dead.
Kylen Welch was charged with second-degree murder and felony murder Monday in Leon County Court. It comes just days after prosecutors decided to charge him as an adult on lesser charges, including possession of a firearm by a delinquent and tampering with evidence.
Welch made his first appearance on the new charges Tuesday morning. A judge revoked his bond.
In the hours after the June 22 shooting along West Pensacola Street, the Tallahassee Police Department indicated early investigations pointed to a "Stand Your Ground" case. Later, the State Attorney's Office told WCTV it was too early to make that determination.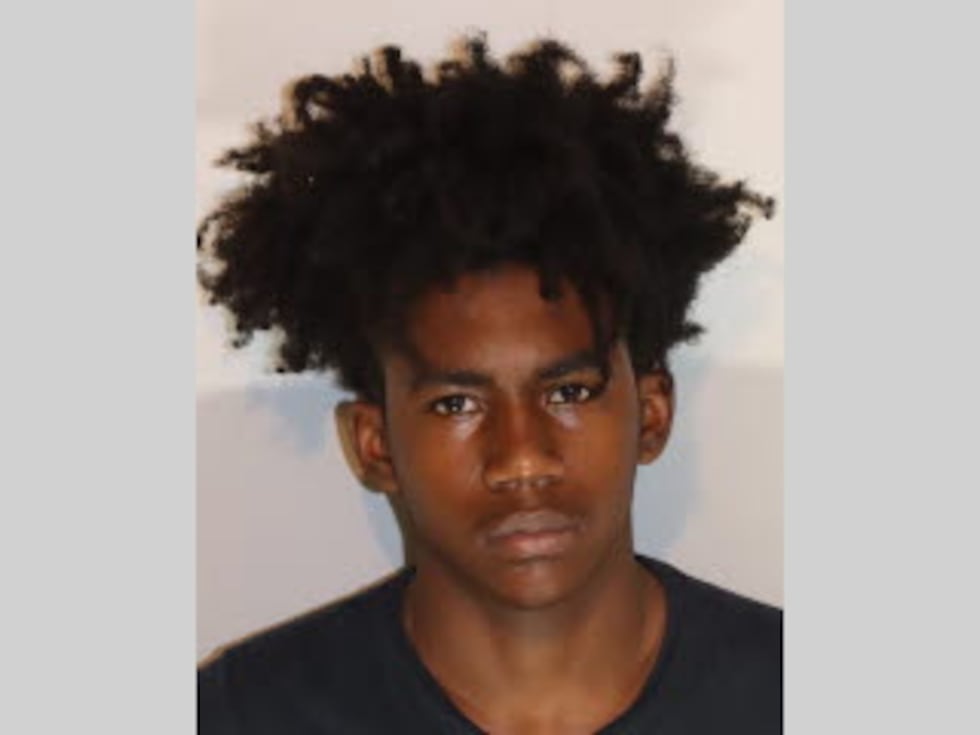 According to previously filed court documents, Welch told investigators he fired at 21-year-old Trenton Tompkins moments after Tompkins fired and killed an 18-year-old. Welch indicated he was in fear for his life when firing toward Thompkins.
However, documents released Monday in connection with these new charges include a new account from a witness, identified as an employee of that McDonald's and an acquaintance of those involved. This witness was not working inside the restaurant at the time, according to the documents.
According to that witness, Tompkins was in his Chevy Malibu in the McDonald's parking lot, and the 18-year-old and Welch approached Tompkins' car, continuing an argument that had begun earlier in the day at the Palmer Monroe Teen Center.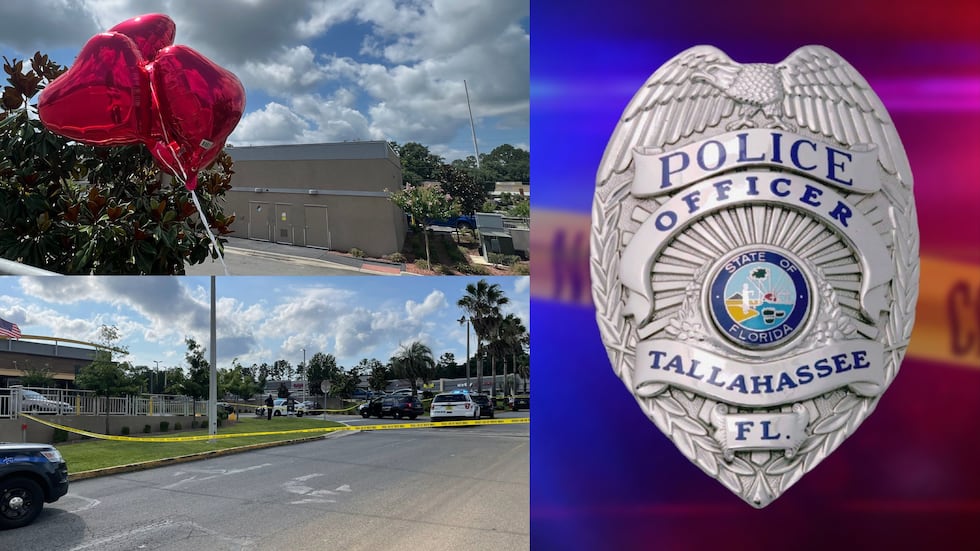 According to court documents, that witness told investigators that before any shots rang out, "Welch came to the driver's door of Trenton Tompkins' vehicle and appeared to attempt to take Trenton Tompkins' firearm."
Tompkins then fired at the 18-year-old, who was inside the vehicle at the time, per the report. That 18-year-old tried to get out of the car, and Tompkins allegedly fired a second time.
The witness says Welch began "to fire into the vehicle at Trenton Tompkins," according to the document.
Court records indicate Welch was re-arrested Monday after bonding out on those initial charges. A public defender was appointed Tuesday during his first appearance on the new charges.
WCTV does not typically identify minors involved in criminal cases, but due to Welch being tried as an adult, and the nature of the case, we are sharing that information.
To stay up to date on all the latest news as it develops, follow WCTV on Facebook and Twitter.
Have a news tip or see an error that needs correction? Write us here. Please include the article's headline in your message.
Keep up with all the biggest headlines on the WCTV News app. Click here to download it now.
Copyright 2023 WCTV. All rights reserved.