Florida Board of Education approves African American History standards
Published: Jul. 19, 2023 at 4:47 PM EDT
|
Updated: Jul. 19, 2023 at 10:34 PM EDT
TALLAHASSEE, Fla. (WCTV/Florida Capital Bureau) - Florida's schools have new standards for teaching African American History. The state board of education approved the stand-alone standards for K-12 students during its meeting in Orlando Wednesday.
Dozens of people spoke against adopting a new curriculum for African American History in the state of Florida.
"This will chill speech in the classroom and library shelves," one parent told the board.
African American History has been in the state standards since 1994.
This year, the legislature changed the law to require schools to prove the lessons are appropriate. The state board approved those lesson standards during its meeting Wednesday.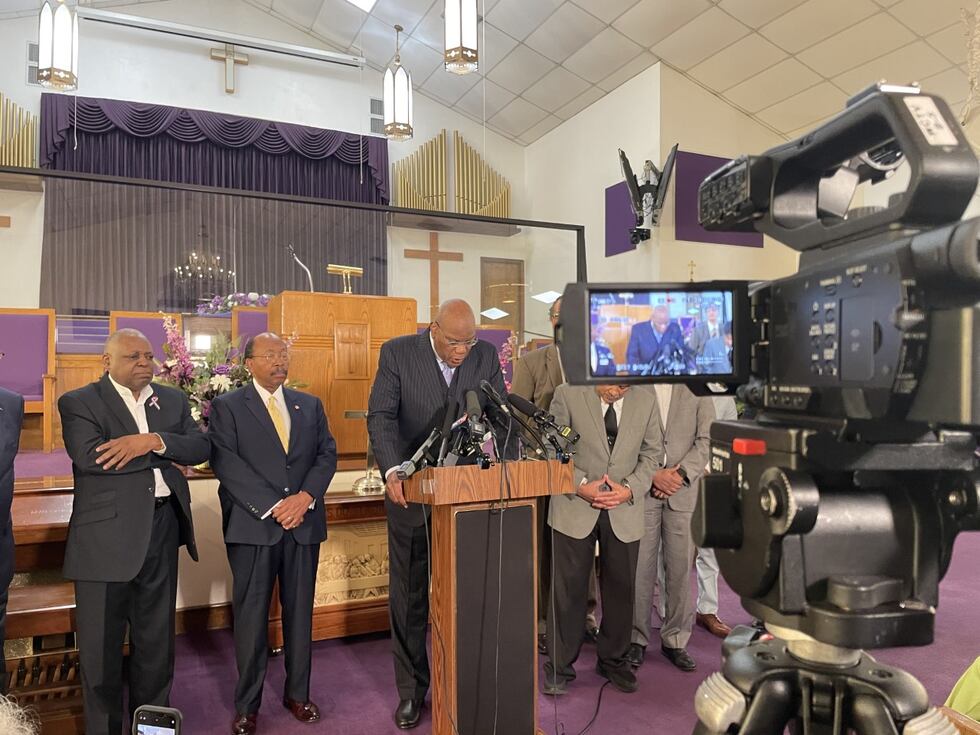 Many people who spoke before the board voted asked the board to delay the vote because they didn't think the standards were rigorous enough.
"These are the lowest level of cognitive rigor. The standards do not build on each other. Nor do they become more complex as students move through each grade level," elementary teacher Elizabeth Albert said.
"When we offer a curriculum that ignores fully half the story. Students will become confused and create narratives based on their own assumptions," Carol Cleaver, who is also a teacher, said.
"Many of the standards still use outdated terminology. The standards that cover stereotypes, prejudice, and discrimination fail to explicitly include racism," another parent said.
Florida Commissioner of Education Manny Diaz disagreed, saying that the standards teach the good and the bad history.
"As it becomes more age-appropriate, we start to go into the tougher subjects. And when you get into high school, it goes all the way back and examines where slavery starts," Diaz said.
Diaz said he can see other states adopting similar standards.
"What we should be striving to do is provide all of our students with all of this information and let them form their own opinion. That is what true learning is," Diaz said.
Earlier this year, the Department of Education announced schools can't offer the new Advanced Placement (AP) African American Studies class.
The state board of education also approved policies for banning instruction on sexual orientation and gender identity.
Rules were also adopted for schools to ban TikTok from school devices and networks.
Copyright 2023 WCTV. All rights reserved.