One person injured in Tallahassee shooting Wednesday night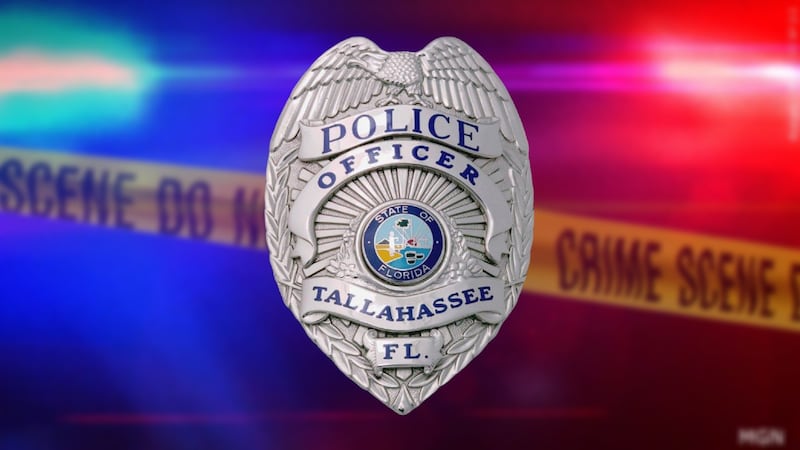 Published: Jul. 20, 2023 at 5:47 AM EDT
TALLAHASSEE, Fla. (WCTV) - Tallahassee Police are investigating another shooting in the Capital City.
The latest shooting happened in the 700 block of Westcott Drive around 11:40 p.m. Wednesday night.
TPD said one person suffered non-life-threatening injuries after getting shot in the street. As of last check, a Watch Commander with TPD said they had two known suspects, but no one in custody.
According to WCTV's internal shooting tracker, this is the city's 56th shooting incident of 2023.
To stay up to date on all the latest news as it develops, follow WCTV on Facebook and Twitter.
Have a news tip or see an error that needs correction? Write us here. Please include the article's headline in your message.
Keep up with all the biggest headlines on the WCTV News app. Click here to download it now.
Copyright 2023 WCTV. All rights reserved.