Florida A&M Football suspends team activity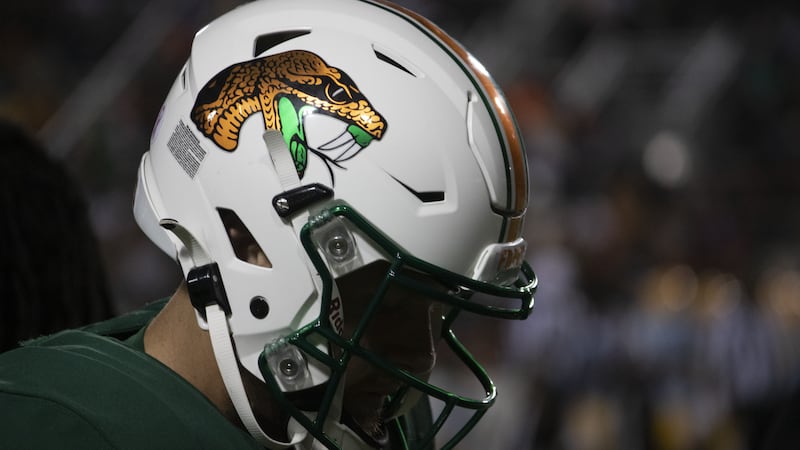 Published: Jul. 22, 2023 at 12:14 AM EDT
|
Updated: Jul. 22, 2023 at 1:14 PM EDT
TALLAHASSEE, Fla. (WCTV) - Weeks away from the beginning of fall camp, Florida A&M Head Football Coach Willie Simmons suspended all "football-related activities" late Friday evening. The program shutdown comes in the wake of an unauthorized music video shoot in the Rattlers locker room which included the wearing of licensed apparel.
Simmons full statement is below...
FAMU's President Dr. Larry Robinson released a statement Saturday afternoon in-line with Coach Simmons saying in part, "I am aware of the unauthorized music video shot on our campus and I am asking for an immediate investigation to determine how it happened. This video does not represent our core values, nor our commitment to "Excellence with Caring" in all aspects of the University, including athletics."
WCTV has been made aware of a music video shot in Galimore-Powell Fieldhouse but has not been able to confirm that was the video in question.
This is a developing story
To stay up to date on all the latest news as it develops, follow WCTV on Facebook and Twitter.
Have a news tip or see an error that needs correction? Write us here. Please include the article's headline in your message.
Keep up with all the biggest headlines on the WCTV News app. Click here to download it now.
Copyright 2023 WCTV. All rights reserved.