Students worried how Florida's DEI ban will affect programs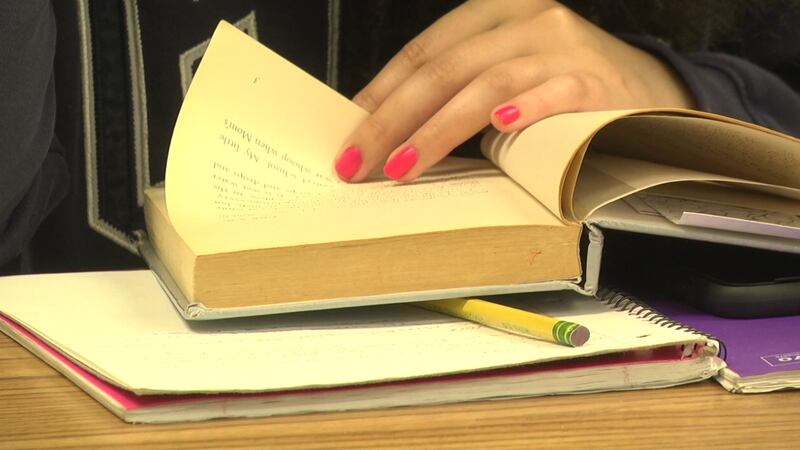 Published: Aug. 1, 2023 at 5:39 PM EDT
TALLAHASSEE, Fla. (WCTV) - Ahead of the fall semester, Florida's public universities are working to figure out what they need to do to comply with state law.
Students, including a group at Florida State University, are hoping to get answers as universities are no longer allowed to spend money on diversity, equity and inclusion programs.
FSU students are worried about several programs, including the Black Student Union, and Pride Student Union.
"It's going to have unintended consequences. People want to leave now," FSU Students for a Democratic Society president Cas Casanova said.
Casanova and other students met with FSU President Richard McCullough Tuesday to talk about the future of these programs.
"There are programs here, such as the CARE (Florida State University Center for Academic Retention and Enhancement) program, that are meant to increase diverse populations at the school. But the truth is this bill is kind of unprecedented so we don't really know what the effects will be," she said.
Despite the ban on tax dollars going toward these programs, Casanova said she feels it's important that these programs continue.
"There are plenty of LGBTQ at Florida State. There are plenty of minority students at Florida State. And they feel scared," Casanova said.
In a statement, FSU says it is evaluating the new law to see what updates are needed or if the FSU Board of Trustees needs to take any action. It also said The Florida Board of Governors is also analyzing these bills and will issue guidance.
Many businesses and other organizations invest in DEI training to promote diversity and inclusion.
However, Florida Governor Ron DeSantis called DEI discriminatory when he signed the bill into law on May 15th.
"This bill says the whole experiment with DEI is coming to an end in the state of Florida. We are eliminating the DEI programs. We are going to treat people as individuals. We're not going to treat people as members of groups," Gov. DeSantis said.
The Florida Board of Governors tells the Gray Florida Capital Bureau it is working on creating definitions and a timeline to implement the law.
Copyright 2023 WCTV. All rights reserved.