Man pleads guilty to murder in shooting of Crisp Co. deputy, sentenced to life in prison
Published: Aug. 10, 2023 at 2:30 PM EDT
|
Updated: Aug. 10, 2023 at 6:24 PM EDT
CRISP COUNTY, Ga. (WALB) - The murder suspect in a shooting that killed a Crisp County Deputy has now been sentenced after pleading guilty to multiple charges including murder.
Croshawn Cross plead guilty in court to the malice murder of Crisp County Deputy Tyee Browne.
The plea stemmed from the events that took place on July 5, when Cross shot Browne after Browne stopped to help him on the side of the road. Cross was found to be suspected of burglaries and was driving a stolen car at the time of the shooting, GBI confirmed.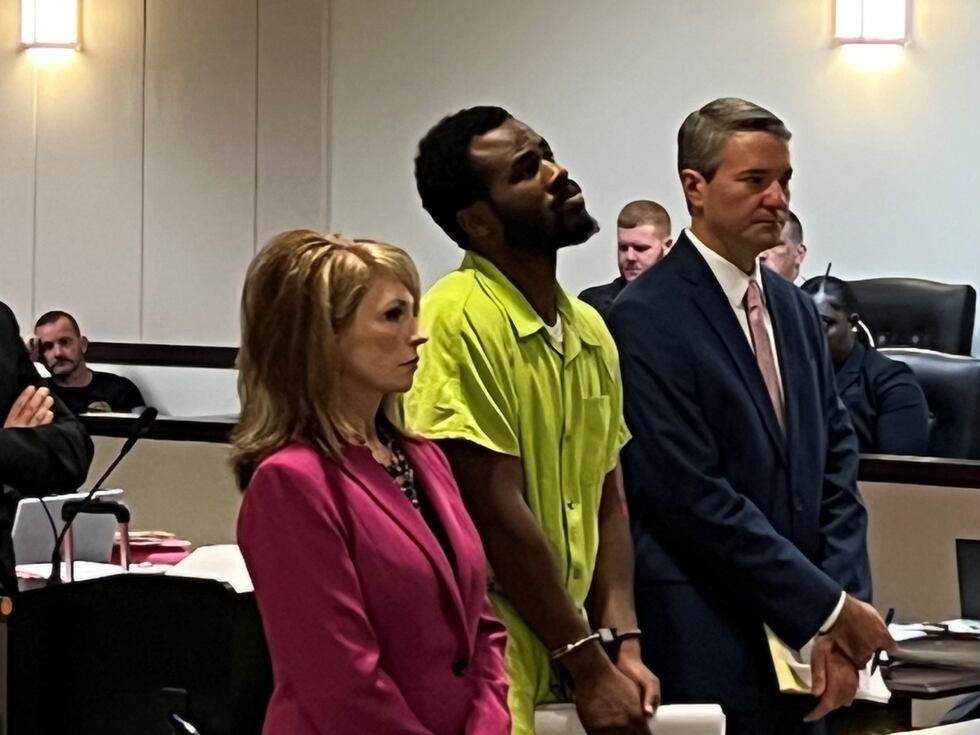 Cross was sentenced to life without parole with a consecutive life sentence and a consecutive five years to serve.
He pleaded guilty to:
Malice murder

Felony murder

Two counts of aggravated assault

Two counts of armed robbery

Two counts of hijacking a motor vehicle

Two counts of obstruction of an officer

Felony fleeing and attempting to elude a police officer

Six counts of possession of a firearm during a commission felony and three counts of possession of a firearm by a convicted felon.
Copyright 2023 WALB. All rights reserved.