Man who fled police night of Tom Brown Park shootout now facing federal charges
Durrell Lee has been indicted on federal drug trafficking charges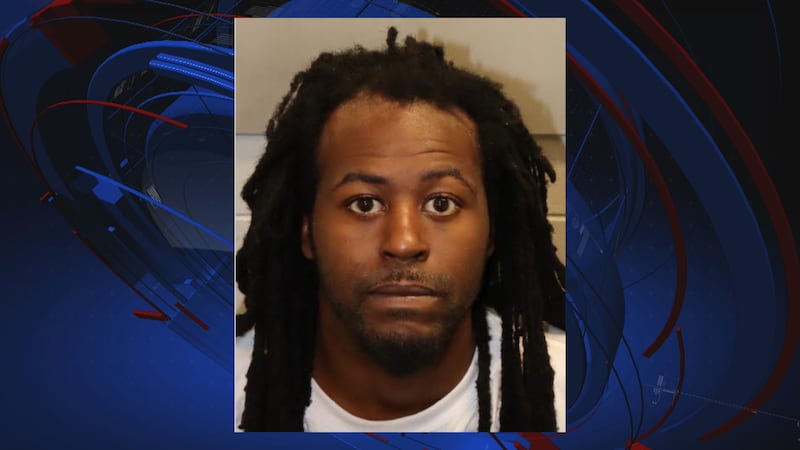 Published: Aug. 10, 2023 at 3:49 PM EDT
|
Updated: Aug. 10, 2023 at 3:51 PM EDT
TALLAHASSEE, Fla. (WCTV) - A man who fled from a traffic stop the night of a deadly shootout in Tom Brown Park is now facing federal charges.
Durrell Lee, 35, was recently indicted by a federal grand jury. A three-count indictment filed July 11 accuses Lee of conspiracy and trafficking methamphetamines. He pleaded not guilty and is set to stand trial September 25, federal court records show.
Lee was arrested May 25 just moments before a deadly shootout in Tom Brown Park. Lee fled a traffic stop earlier that night, court records show, and someone called 911 to report seeing him in the park. TPD says when police arrived and began questioning Lee and another man, a woman - later identified as 25-year-old Asia Fitzgerald - walked away, then returned with a rifle and opened fire.
TPD estimated 140 shots were fired and Fitzgerald was ultimately shot and killed by officers. No officers were hurt. TPD released body camera footage of the chaotic scene a few weeks later.
Lee was not charged in connection to the shooting, but court records show he was charged with multiple counts of drug trafficking after officers found cocaine, heroin, barbiturates and amphetamines in his car.
A search of federal court records showed Lee had previously been sentenced to seven years in federal prison on firearms charges, but he was released early in June 2021 due to a medical condition and "marked disability" requiring 24-hour nursing care.
To stay up to date on all the latest news as it develops, follow WCTV on Facebook and Twitter.
Have a news tip or see an error that needs correction? Write us here. Please include the article's headline in your message.
Keep up with all the biggest headlines on the WCTV News app. Click here to download it now.
Copyright 2023 WCTV. All rights reserved.