Cell phone restrictions in Florida schools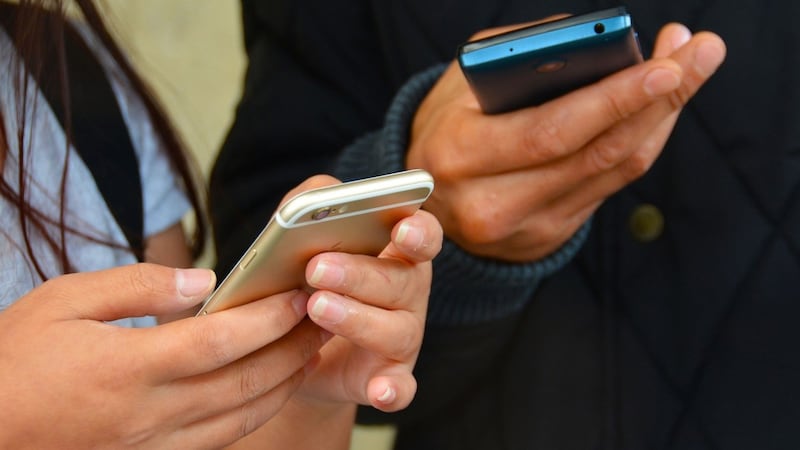 Published: Aug. 16, 2023 at 11:47 AM EDT
PANAMA CITY, Fla. (WJHG/WECP) - Some new laws that hit the books in Florida last month will impact your kids more than they will you.
The state recently passed several new laws banning the use of cell phones on school grounds during instructional time.
Studies have shown the more kids use their phones the less likely they are to develop face-to-face communication skills.
Teachers and schools will require phones to be placed in a safe space during class.
Schools have the authority to ban the use of cell phones during lunchtime if they choose to.
Bay District Schools officials say the best way for parents to send a message to their kids is to call the school directly.
"So, obviously, before school and after school parents can text students as they please," said Sharon Machalik, Bay District Schools Director of Communications. "Again, if it's a school that allows cell phone use during lunchtime, parents can text their students at lunchtime. Otherwise, they can just call the school office and we'll be happy to get a message to their student."
These rules also apply to smartwatches and other personal devices. Disciplinary action will be taken against students who choose not to obey.
Parents can review a full list of the rules on the school's website.
Copyright 2023 WJHG. All rights reserved.