$50,000 raised for family killed after RV hit tractor-trailer head-on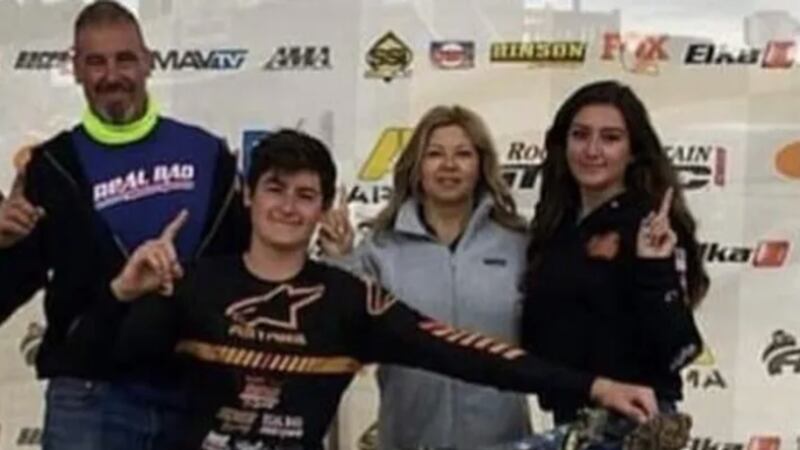 Published: Aug. 18, 2023 at 2:15 PM EDT
CHAMBERSBURG, Pa. (Gray News) – Nearly $50,000 has been raised to help with funeral expenses for a family of four who was killed in a crash on an interstate highway in Pennsylvania on Wednesday.
According to police, a recreational vehicle blew a tire on Interstate 81 near Chambersburg just before 9 p.m.
The RV, which was towing a trailer, crossed a grassy median after the tire blew and hit a truck, which was towing double trailers.
Four people in the RV and the truck driver were all pronounced dead at the scene, and no other injuries were reported.
The truck driver was identified as James Shade, of Martinsburg, West Virginia.
Those killed in the RV were identified as Donald Molander, Kimberly Molander, Miranda Molander and Dane Molander, all of Middletown, Pennsylvania.
A GoFundMe for the Molanders says the family dog was also killed in the crash.
Copyright 2023 Gray Media Group, Inc. All rights reserved. The Associated Press contributed to this report.