Suspect arrested in deadly attack on Fred George Road in Tallahassee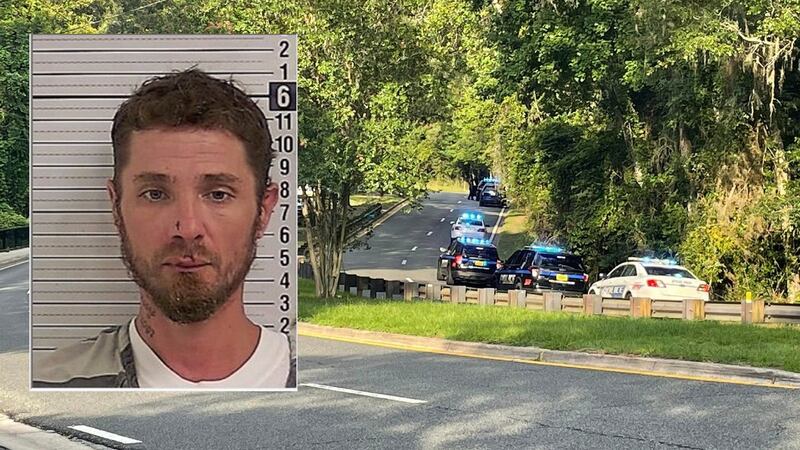 Published: Aug. 19, 2023 at 5:10 PM EDT
|
Updated: Aug. 20, 2023 at 5:36 PM EDT
TALLAHASSEE, Fla. (WCTV) - The suspect in two violent attacks on August 17 in Tallahassee was arrested Saturday in Bay County, Florida, according to a press release from the Tallahassee Police Department.
The suspect has been identified as Cory Tanner, 39.
TPD confirmed in a press release that Tanner was "quickly determined" to be the suspect who allegedly got into a verbal fight with a man in a wooded area and subsequently struck him with an axe around 4 p.m. That man was taken to the hospital with serious injuries.
Tanner was also named as the suspect who got into another verbal fight less than an hour later with another man in the same area. Police said Tanner shot the man in the head and fled the scene. That victim later died at the hospital.
Tallahassee Police issued a statement that night for all residents along North Monroe Street near Mission Road, Fred George Road, and Old Bainbridge Road to use caution while out. No description or possible name of the suspect was ever given.
Two days later on August 19, The United States Marshal Service located Tanner in Bay County, Florida, and was arrested without incident. As of last check, Tanner was booked into the Bay County Jail awaiting extradition back to Leon County to face charges of homicide, aggravated assault with a firearm, and possession of a firearm by a convicted felon.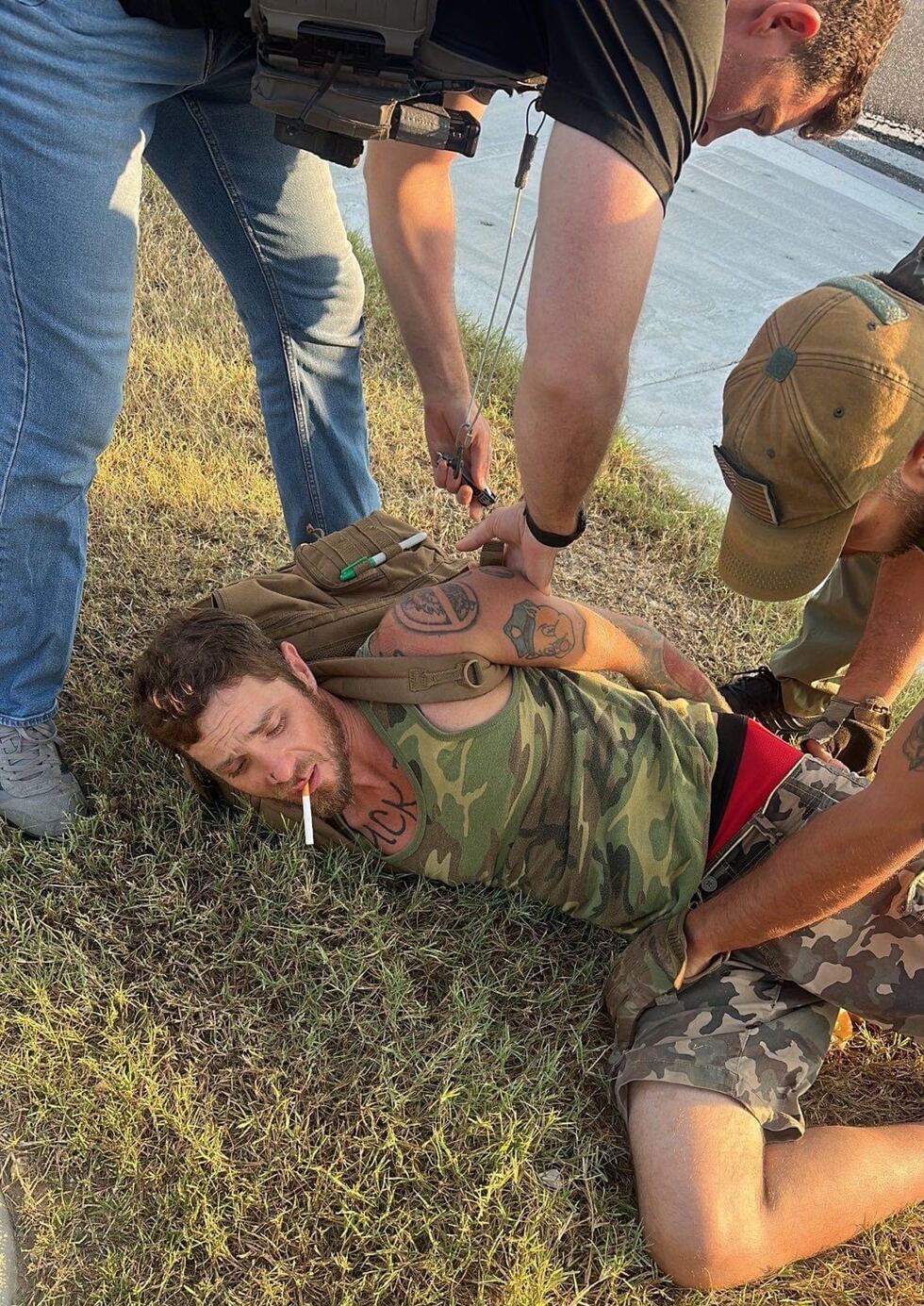 Cory Tanner had been previously been found guilty of child abuse, battery, and aggravated assault with a deadly weapon among other charges. Some of those cases stem back to 2009 in Leon County.
More Coverage:
Gunshot victim in Fred George Road attacks dies, suspect still not located
'Remain vigilant:' Man attacked with axe, another man shot an hour later near Old Bainbridge Road
To stay up to date on all the latest news as it develops, follow WCTV on Facebook and Twitter.
Have a news tip or see an error that needs correction? Write us here. Please include the article's headline in your message.
Keep up with all the biggest headlines on the WCTV News app. Click here to download it now.
Copyright 2023 WCTV. All rights reserved.