City Commission approves changes to CPRB during meeting Wednesday
The changes include discouraging "community outreach on behalf of the board" and prohibiting the CPRB from sending out press releases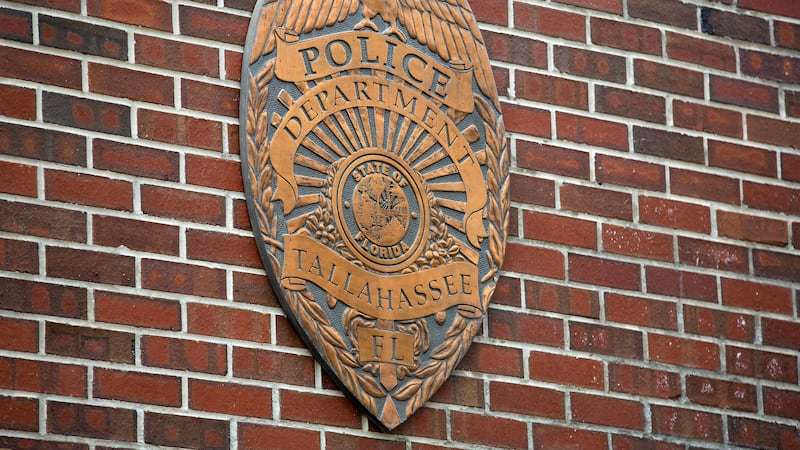 Published: Aug. 23, 2023 at 5:11 PM EDT
|
Updated: Aug. 23, 2023 at 5:22 PM EDT
TALLAHASSEE, Fla. (WCTV) - Tallahassee City Commissioners unanimously approved changes to the Citizens Police Review Board (CPRB) Wednesday.
Among other things, the changes discourage board members from engaging in "community outreach on behalf of the board" and prohibit the CPRB from sending out press releases or making public statements.
The commission meeting is still underway.
While the vote was unanimous, 5-0, Commissioners Jack Porter and Jeremy Matlow raised some concerns about the alterations. Mayor John Dailey, Mayor Pro-Tem Dianne Williams-Cox, and Commissioner Curtis Richardson all supported the changes in full.
Porter took issue with the change preventing the board from sending out press releases. And she and Matlow both said they were uncomfortable with a change that would limit the board to meeting just once a month.
During a discussion on the changes, Williams-Cox said that to the city staff's knowledge, there are no other boards of the City Commission that send out press releases or allow public commenters to speak for more than 3 minutes.
"What we're trying to do is to make sure that we're treating boards and communities the same," she said.
But Porter pushed back on Williams-Cox's comment, saying other committees are authorized to speak publicly about the business of the board.
In support of the changes, Richardson also said that "people on the board were taking it upon themselves to go beyond what was expected." He did not name specific members or a specific situation.
Commissioners ultimately decided to amend the changes to allow additional meetings to be called if necessary. Richardson, in response to concerns raised about the changes, noted that the changes could be amended in the future if needed.
He says policies can also be changed later if these changes aren't working.
"This is not etched in stone," he said during the meeting.
Four people gave public comments in opposition to the changes. Many opposed a change that prevents CPRB members from allowing public commenters to speak for more than three minutes.
"The citizens want to be heard. When I say heard, I mean heard. Implement more than three minutes to speak and give them time to express themselves," public commenter Bernard Stevens said. "If we cannot do that, then I think for me, the citizens police review board needs to just be abolished. Because they're not getting nothing done, they can't say nothing."
At the beginning of this week, the proposed CPRB policy changes were listed as an agenda item for Wednesday's meeting. But on Tuesday, Porter said she pulled it from consent, meaning she moved it to be voted on separately, with an opportunity for discussion when the commissioners meet.
The CPRB has been inactive for about eight months because it's been unable to meet a quorum. There are currently five vacancies.
However, Tallahassee Mayor John Dailey said commissioners will be appointing new members soon. He suggested those appointments could come as early as the next commission meeting.
To stay up to date on all the latest news as it develops, follow WCTV on Facebook and Twitter.
Have a news tip or see an error that needs correction? Write us here. Please include the article's headline in your message.
Keep up with all the biggest headlines on the WCTV News app. Click here to download it now.
Copyright 2023 WCTV. All rights reserved.