Disaster preparedness sales tax holiday begins this weekend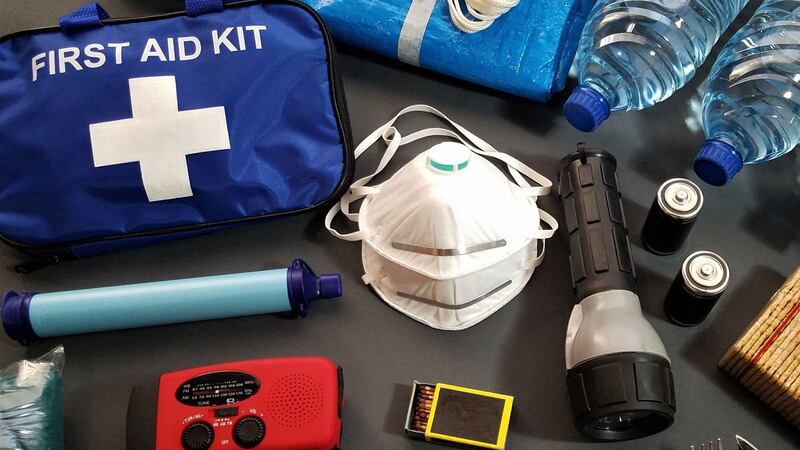 Published: Aug. 24, 2023 at 10:12 AM EDT
TALLAHASSEE, Fla. (WCTV) - Beginning Saturday, Aug. 26, and ending Friday, Sep. 8, Florida is providing citizens the opportunity to purchase preparedness supplies tax-free.
Items that are tax-free range from common household consumable items to portable generators, and much more in between. Supplies necessary for the evacuation of household pets are also included.
This is a great opportunity to build or restock your disaster supply kit as we enter an active period in the tropics.
For more information and a complete list of items you can purchase tax-free, click here.
To stay up to date on all the latest news as it develops, follow WCTV on Facebook and Twitter.
Have a news tip or see an error that needs correction? Write us here. Please include the article's headline in your message.
Keep up with all the biggest headlines on the WCTV News app. Click here to download it now.
Copyright 2023 WCTV. All rights reserved.