Man hospitalized after Holton St. shooting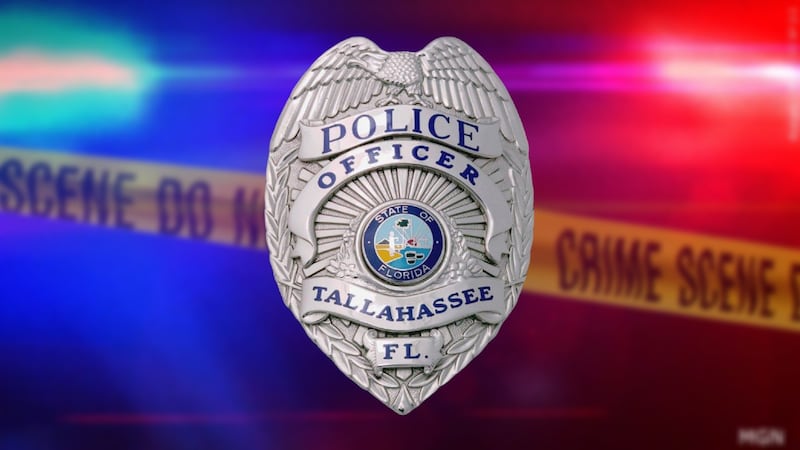 Published: Aug. 27, 2023 at 10:35 AM EDT
TALLAHASSEE, Fla. (WCTV) - The Tallahassee Police Department is investigating a shooting that happened in the 2500 block of Holton Street.
A TPD spokesperson said they responded to the shooting just after 4:30 Sunday morning and located a man suffering from a gunshot wound to the leg and was transported to the hospital with serious injuries.
No arrests have been made.
This is an open and active investigation. Check back for updates.
To stay up to date on all the latest news as it develops, follow WCTV on Facebook and Twitter.
Have a news tip or see an error that needs correction? Write us here. Please include the article's headline in your message.
Keep up with all the biggest headlines on the WCTV News app. Click here to download it now.
Copyright 2023 WCTV. All rights reserved.