Pedestrian killed on Labor Day near Apalachee Parkway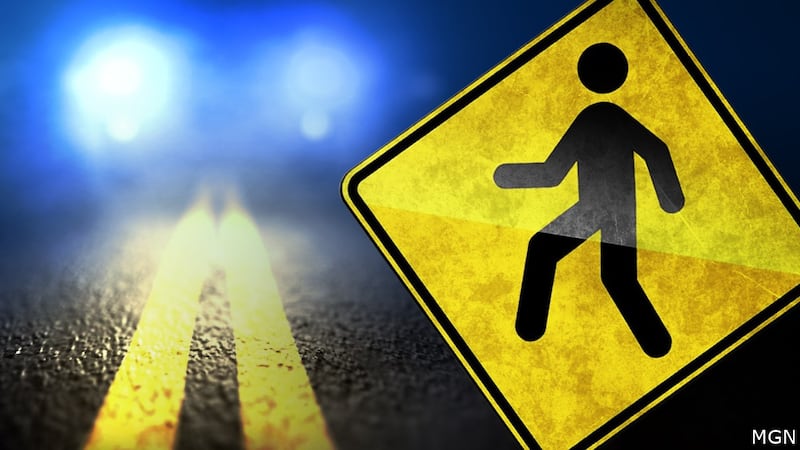 Published: Sep. 5, 2023 at 11:02 AM EDT
TALLAHASSEE, Fla. (WCTV) - The Tallahassee Police Department is investigating a crash that killed a pedestrian on Labor Day.
The pedestrian was hit around 8:32 p.m. Monday evening at the intersection of Apalachee Parkway and Capital Circle Southeast.
Upon TPD's arrival, they found a male suffering from life-threatening injuries. He was transported to a local hospital where he later died, according to TPD.
TPD said the driver remained on the scene and is cooperating with the investigation.
This is an ongoing investigation. No further information has been released.
To stay up to date on all the latest news as it develops, follow WCTV on Facebook and Twitter.
Have a news tip or see an error that needs correction? Write us here. Please include the article's headline in your message.
Keep up with all the biggest headlines on the WCTV News app. Click here to download it now.
Copyright 2023 WCTV. All rights reserved.