58-year-old bicyclist killed in Franklin County crash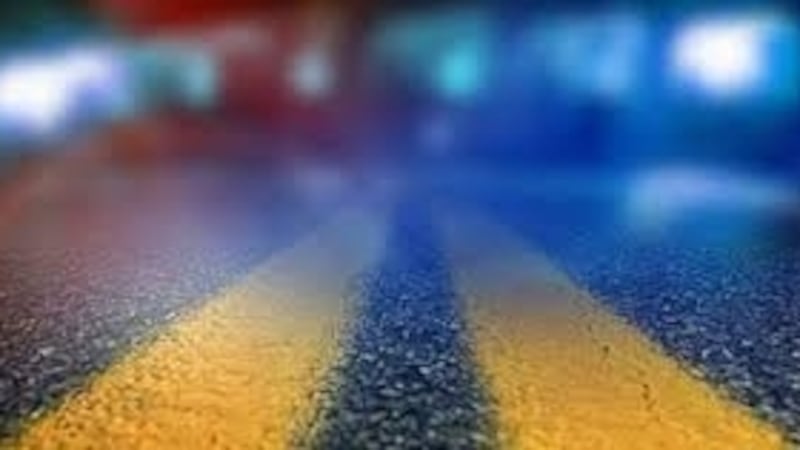 Published: Sep. 7, 2023 at 12:48 PM EDT
FRANKLIN COUNTY, Fla. (WCTV) - A 58-year-old Carrabelle man was killed Wednesday afternoon after getting hit by a truck in Franklin County, according to Florida Highway Patrol.
The truck was traveling southbound on County Road 67 near Dingler Court around 5:30 p.m.
FHP said the bicyclist was traveling east out of the driveway with no helmet on when he got in the path of the truck.
The right bumper of the truck hit the bicyclist, which caused a fatal injury.
To stay up to date on all the latest news as it develops, follow WCTV on Facebook and Twitter.
Have a news tip or see an error that needs correction? Write us here. Please include the article's headline in your message.
Keep up with all the biggest headlines on the WCTV News app. Click here to download it now.
Copyright 2023 WCTV. All rights reserved.