One-year-old killed in apparent accidental shooting at Tallahassee apartment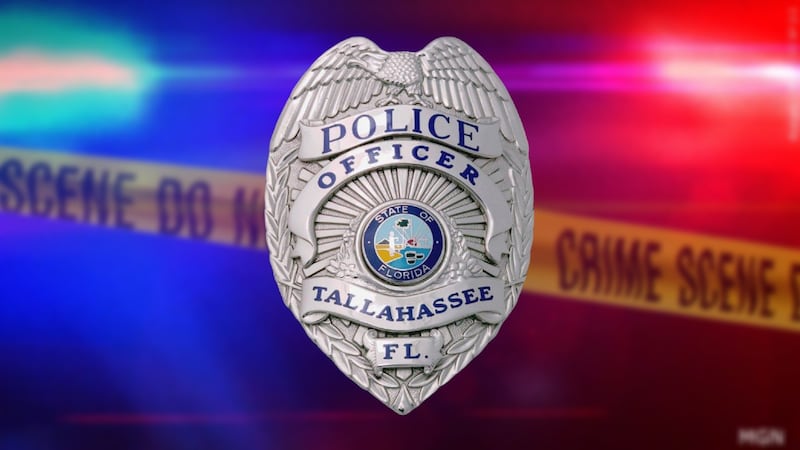 Published: Sep. 6, 2023 at 10:35 PM EDT
TALLAHASSEE, Fla. (WCTV) - An infant was killed in an apparent accidental shooting Wednesday night, according to police.
Tallahassee Police responded to the intersection of Miccosukee Road and Capital Circle NE around 7:30 p.m. They met a caller who was transporting a one-year-old with a gunshot wound to the hospital. The child died at the hospital.
Officers said the shooting happened at Grove Park Apartments on Dick Wilson Boulevard.
Multiple guns were left unsecured and within reach of two one-year-olds at the apartment, according to an updated press release from Tallahassee Police Thursday.
Police say two one-year-old boys were left unattended in the apartment. A gun went off, injuring one of the boys.
TPD said this remains an active investigation. WCTV has asked if anyone will face charges in connection to the incident.
To stay up to date on all the latest news as it develops, follow WCTV on Facebook and Twitter.
Have a news tip or see an error that needs correction? Write us here. Please include the article's headline in your message.
Keep up with all the biggest headlines on the WCTV News app. Click here to download it now.
Copyright 2023 WCTV. All rights reserved.