Chattahoochee man killed in a single-car crash in Leon County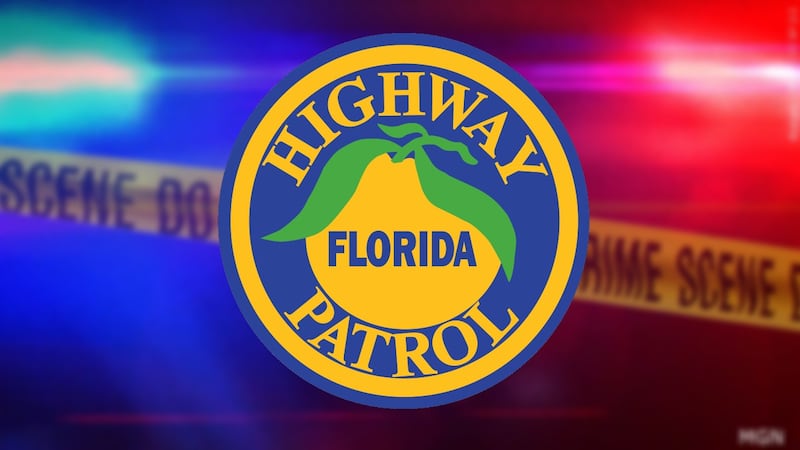 Published: Sep. 9, 2023 at 11:29 AM EDT
LEON COUNTY, Fla. (WCTV) - A 34-year-old Chattahoochee man died Saturday morning after driving off the road on Blountstown Highway, according to Florida Highway Patrol.
The crash happened around 4:23 a.m. on State Road 20 (Blountstown Highway), just east of Silver Saddle Drive in Leon County.
According to FHP, the man was driving west on Blountstown Highway when for an unknown reason, he drove off the road crossing the eastbound lane, hitting a utility pole.
According to FHP, the man died on the scene.
To stay up to date on all the latest news as it develops, follow WCTV on Facebook and Twitter.
Have a news tip or see an error that needs correction? Write us here. Please include the article's headline in your message.
Keep up with all the biggest headlines on the WCTV News app. Click here to download it now.
Copyright 2023 WCTV. All rights reserved.