Long-lost 'Star Wars' X-Wing model from original movie up for auction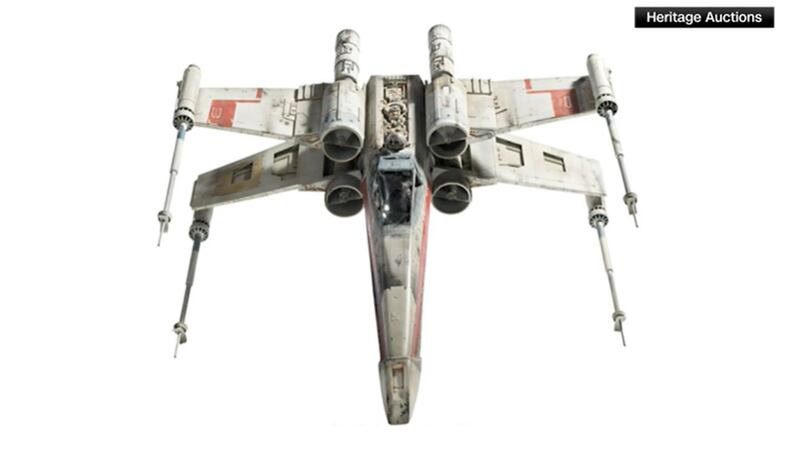 Published: Sep. 11, 2023 at 1:48 PM EDT
(CNN) – One "Star Wars" fan could own a rare piece of movie history, but it's going to cost them.
A long-lost model of an X-Wing fighter used in 1977′s "Star Wars" is up for auction.
The starting price is $400,000.
The model was used in close-ups during the final battle scene where the rebel alliance fought the empire above the Death Star.
Heritage Auctions said the model is part of a collection that belonged to the late Greg Jein, an award-nominated miniature maker.
Jein was also known for his work on "Star Trek" and "Close Encounters of the Third Kind."
The model will be auctioned on October 14 and 15.
Copyright 2023 CNN Newsource. All rights reserved.