Tallahassee teen charged as an adult for 'inadvertent' shooting incident at Springfield Apartments
Published: Sep. 12, 2023 at 10:26 AM EDT
TALLAHASSEE, Fla. (WCTV) - OCTOBER 11 UPDATE
17-year-old Ja'Darius Brown, who was arrested on manslaughter charges in September following an accidental shooting that occurred at Springfield Apartment Complex, was charged as an adult for the crime and transported to the Leon County Jail.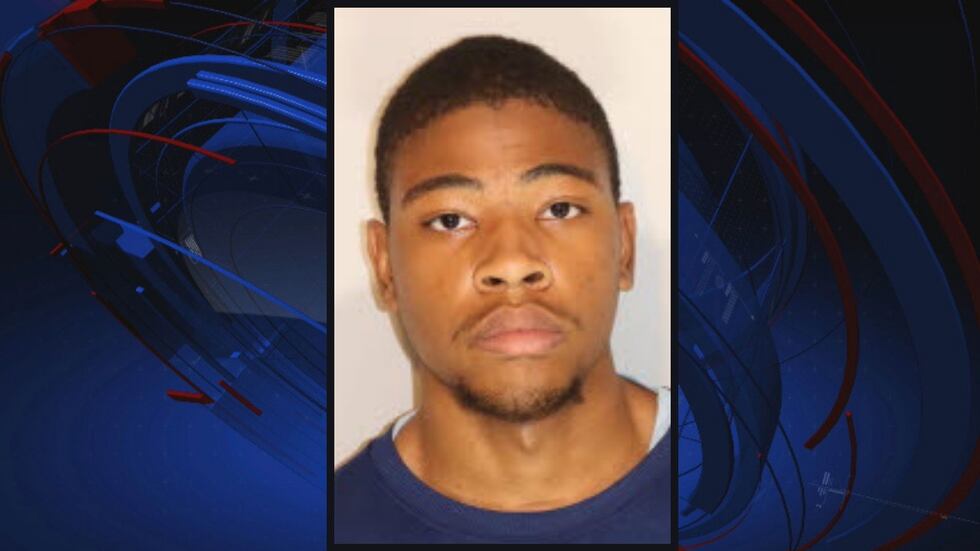 His first court appearance is Thursday.
INITIAL STORY
A teenager was arrested on manslaughter charges in connection to an accidental shooting at a Tallahassee apartment complex, police announced Tuesday.
17-year-old Ja'Darius Brown was arrested in connection to the Monday afternoon incident at Springfield Apartment Complex.
According to TPD, Brown and three other people were in a car smoking marijuana in a parking lot around 4 p.m. when Brown "inadvertently" pulled the trigger, striking a woman.
Brown allegedly drove the victim to the hospital, but not until he ditched the firearm at a separate location. The victim died at the hospital, police confirmed.
Police say they collected "physical evidence" and witness statement to identify Brown as the suspect.
WCTV cameras captured crime tape surrounding an entrance at Tallahassee Memorial Hospital around the same time as this incident.
Although Brown is a minor, Eyewitness News chose to identify Brown due to the serious nature of his charges.
This is the fifth accidental shooting in our area in just over two weeks, per WCTV records.
An 18-year-old was arrested following a Saturday shooting at Lake Bradford Estates. He allegedly shot a 13-year-old in the thumb.
On Sept. 6, a one-year-old died in what police described as an accidental shooting at Grove Park Apartments. Two one-year-olds were left in a room with multiple unsecured weapons, police said. That investigation is still ongoing. No one has been charged at this time.
On Sept. 1, a 14-year-old boy was killed in an accidental shooting at a Tallahassee hotel. Police said the boy and his family were from Perry, fleeing Hurricane Idalia.
And on Aug. 27, a 14-year-old girl was killed in what police say was an accidental shooting in Valdosta. Four teenagers were charged in connection to the shooting.
To stay up to date on all the latest news as it develops, follow WCTV on Facebook and X (Twitter).
Have a news tip or see an error that needs correction? Write us here. Please include the article's headline in your message.
Keep up with all the biggest headlines on the WCTV News app. Click here to download it now.
Copyright 2023 WCTV. All rights reserved.