Three-vehicle crash on I-10 causes roadblock for several hours; infant involved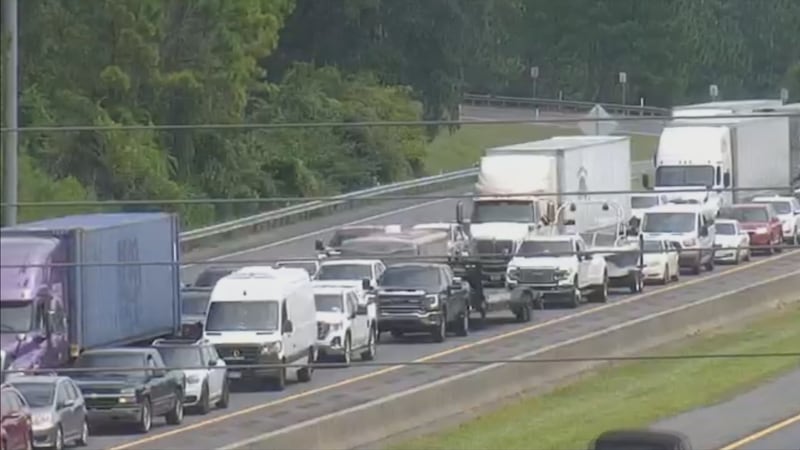 Published: Sep. 20, 2023 at 1:07 PM EDT
|
Updated: Sep. 20, 2023 at 4:08 PM EDT
TALLAHASSEE, Fla. (WCTV) - The Florida Highway Patrol responded to a vehicle crash on I-10 in Leon County that involved serious injuries and road closure for several hours.
The crash happened on I-10 westbound near Mile Maker 197 around 12:30 p.m.
FHP spokesman told WCTV Eyewitness News that there is a possible ejection over the barrier wall.
Two adults were seriously injured and transported to Tallahassee Memorial Hospital. An infant was also transported to TMH with unknown injuries, according to FHP.
Lanes reopened at 3:30 p.m.
No further information was released.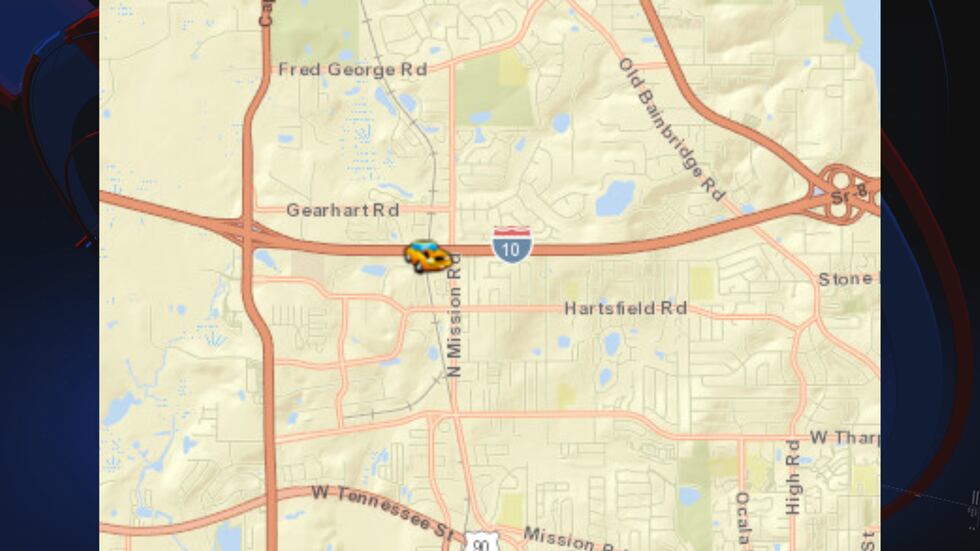 To stay up to date on all the latest news as it develops, follow WCTV on Facebook and X (Twitter).
Have a news tip or see an error that needs correction? Write us here. Please include the article's headline in your message.
Keep up with all the biggest headlines on the WCTV News app. Click here to download it now.
Copyright 2023 WCTV. All rights reserved.