No charges will be filed in accidental shooting that killed 14-year-old Hurricane Idalia evacuee
State Attorney called deadly shooting a "terrible accident"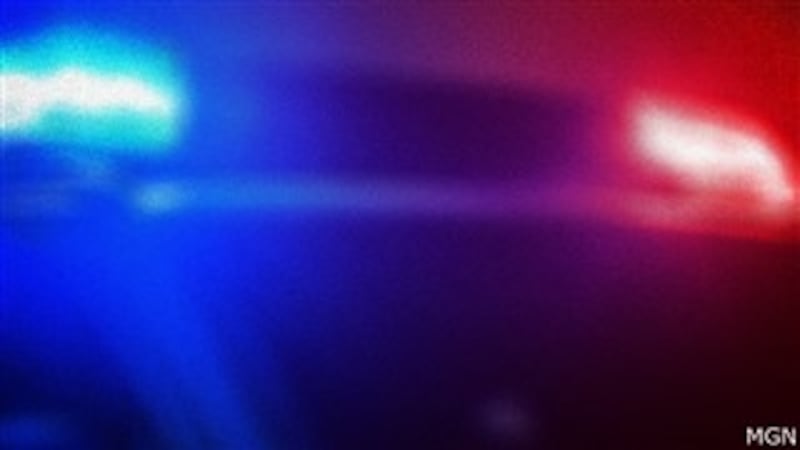 Published: Sep. 21, 2023 at 10:58 PM EDT
TALLAHASSEE, Fla. (WCTV) - No charges will be filed in the accidental shooting death of a 14-year-old from Perry whose family was seeking shelter from Hurricane Idalia at a Tallahassee hotel.
"It was just a terrible accident," State Attorney Jack Campbell said.
The teen was shot September 1 while staying at the Suburban Extended Stay on Silver Slipper Lane. The State Attorney announced Thursday he would not be pressing charges against the 8-year-old who was handling the gun when it went off nor the children's father.
Campbell said the father had taken steps to secure the gun in an emergency situation. He says the father was sleeping and the unloaded gun was in a bag wedged beneath the mattress when it was retrieved.
The State Attorney said this was different than the accidental shooting death of a toddler at the Grove Park apartments just days later, because in that case, the loaded gun was left within reach of children. Jevin Randle was arrested earlier this week and charged with negligence and failure to secure a firearm in the death of his 1-year-old son.
To stay up to date on all the latest news as it develops, follow WCTV on Facebook and X (Twitter).
Have a news tip or see an error that needs correction? Write us here. Please include the article's headline in your message.
Keep up with all the biggest headlines on the WCTV News app. Click here to download it now.
Copyright 2023 WCTV. All rights reserved.