Tallahassee man arrested for aggravated assault and kidnapping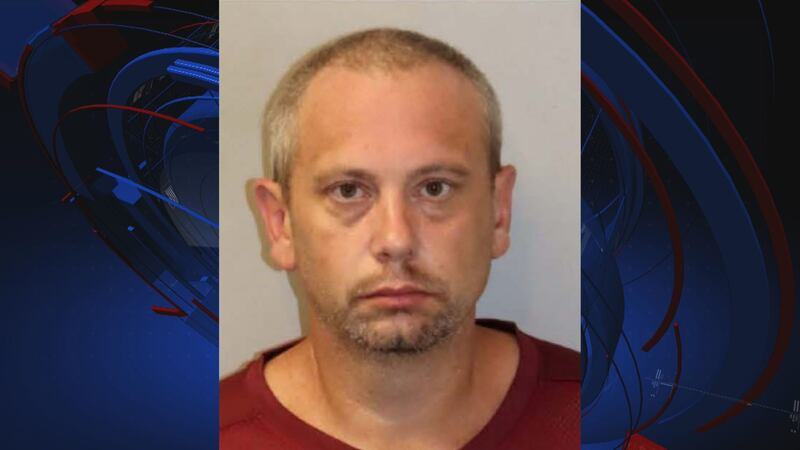 Published: Sep. 23, 2023 at 3:09 PM EDT
LEON COUNTY, Fla. (WCTV) - A Leon County man was arrested Tuesday and accused of aggravated assault and false imprisonment, according to Leon County Sheriff's Office.
Upon LCSO's arrival at Tallahassee Memorial HealthCare in reference to an allegation of battery and false imprisonment, the victim told the deputies that he had a fight with 40-year-old Aron Fruaenthal that day.
The victim said that after the fight, Fruaenthal zip-tied him, took him out of his home and held him against his will for several hours in a car, according to the press release.
The victim was eventually left at a business near the 2600 block of Apalachee Parkway.
During the investigation, deputies located Fruaenthal's car at a business near Blountstown Highway and Silver Lake Road.
According to LCSO, detectives found evidence that supported the victim's statement. Fruaenthal was arrested and charged with kidnap-false imprisonment adult and aggravated assault with a deadly weapon without intent to kill.
To stay up to date on all the latest news as it develops, follow WCTV on Facebook and X (Twitter).
Have a news tip or see an error that needs correction? Write us here. Please include the article's headline in your message.
Keep up with all the biggest headlines on the WCTV News app. Click here to download it now.
Copyright 2023 WCTV. All rights reserved.