25-year-old Tallahassee man killed in crash while riding his bicycle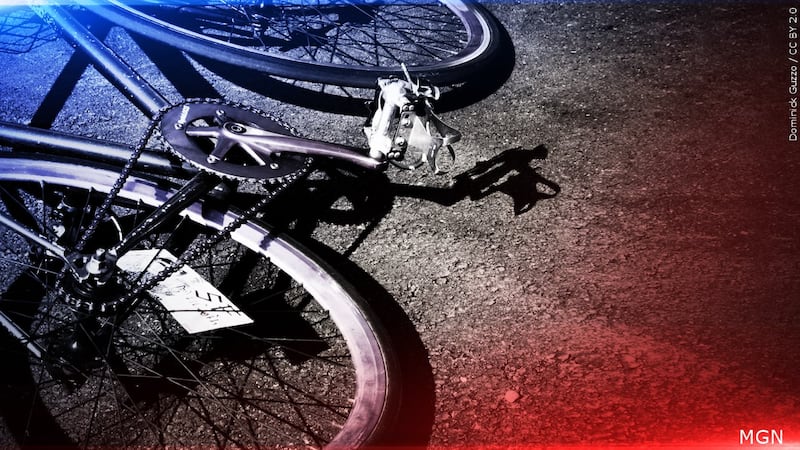 Published: Sep. 25, 2023 at 1:26 PM EDT
JEFFERSON COUNTY, Fla. (WCTV) - A 25-year-old Tallahassee man was killed in a hit-and-run crash Friday evening while riding his bicycle on Wacissa Springs Road.
According to Florida Highway Patrol, a pickup truck was traveling south on Wacissa Springs Road around 7 p.m. when it hit a bicyclist on the road.
The bicyclist was flown to Tallahassee Memorial Hospital where he later died.
The pickup truck driver, a 60-year-old Tallahassee man, left the scene but was later found, according to FHP.
Troopers say the bicycle was impaled on the grill of the truck.
The driver was transported to TMH for unrelated injuries to the crash.
No further information was released. WCTV Eyewitness News will give an update as soon as more information is released.
To stay up to date on all the latest news as it develops, follow WCTV on Facebook and X (Twitter).
Have a news tip or see an error that needs correction? Write us here. Please include the article's headline in your message.
Keep up with all the biggest headlines on the WCTV News app. Click here to download it now.
Copyright 2023 WCTV. All rights reserved.