Florida A&M University's 700-bed housing project approved
The project is expected to be completed by August 25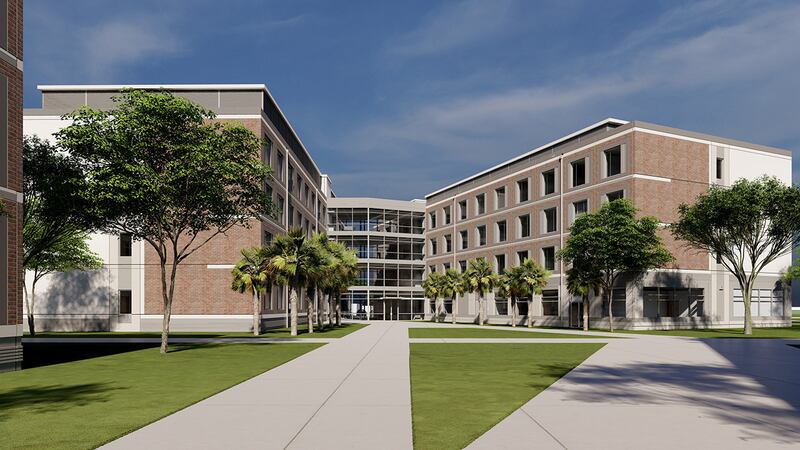 Published: Nov. 14, 2023 at 5:47 PM EST
|
Updated: Nov. 14, 2023 at 6:26 PM EST
TALLAHASSEE, Fla. (WCTV) - To expand housing options for freshmen and scholarship students, the Florida Board of Governors (FBOG) approved Florida A&M University's proposal to build an on-campus residence holding 700 beds.
The new on-campus housing is set to hold 350-double occupancy bedrooms, according to the university, and will serve underclassmen who are required or would prefer to live on campus.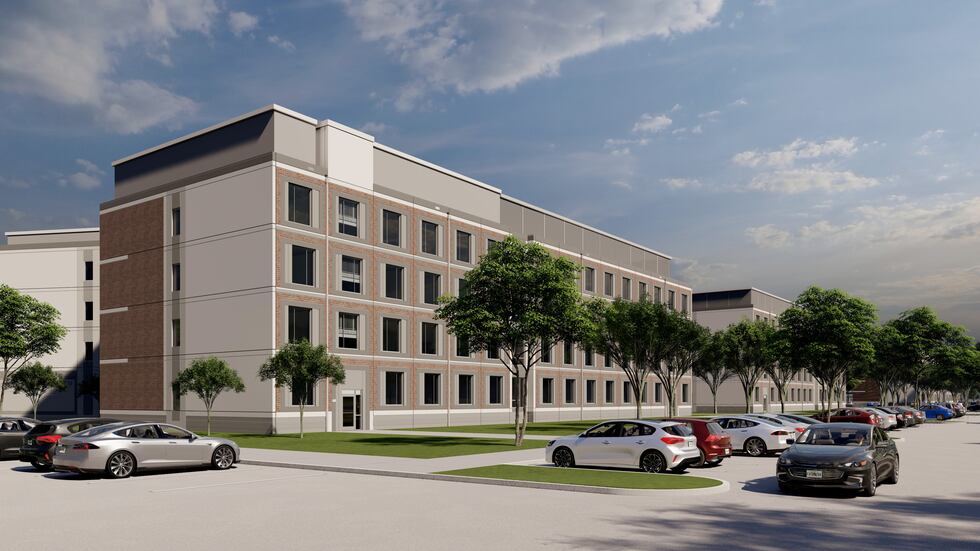 The university anticipates breaking ground no later than March 2024, according to Kendall D. Jones, the associate vice president of Facilities, Planning, Construction and Safety. It is expected to be completed by August 2025.
The project was approved unanimously Thursday for FAMU to seek $102.9 million from the U.S. Department of Education's Historically Black Colleges and Universities Capital Financing Program to build the new housing just north of the FAMU Towers, according to the university.
The project will also expand FAMU's on-campus beds by 26%, in which currently sits at 2,679, per the university.
President Larry Robinson, Ph.D, gave thanks to the Board of Governors for supporting the new campus housing initiative. "This residential hall will help meet student demand and contribute greatly to student success," said Robinson.
This new on-campus residence is the first of many other residence halls included in the university's master plan, according to the university, which calls for up to 4,000 on-campus beds in the next coming years.
The project will be administered by the Office of Facilities, Construction, and Safety, per the release.
Central Florida-based Finfrock not only served as the construction manager for the FAMU Towers, but will also service in a similar role on this project, as stated in the release.
To stay up to date on all the latest news as it develops, follow WCTV on Facebook and X (Twitter).
Have a news tip or see an error that needs correction? Write us here. Please include the article's headline in your message.
Keep up with all the biggest headlines on the WCTV News app. Click here to download it now.
Copyright 2023 WCTV. All rights reserved.